Focusing on equity in pregnancy, childbirth and the period after childbirth, our organizing is built on understanding and lived experience of greater systemic issues mothers experience throughout motherhood due to race, class and gender disparities. This work includes campaigns on maternal mortality/morbidity, as well as mass incarceration and police reform.
Take Action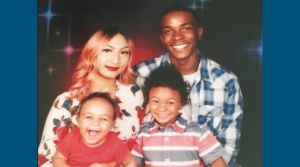 Take action and DEMAND that all officers involved in the killing of Stephon Clark be held accountable for their actions!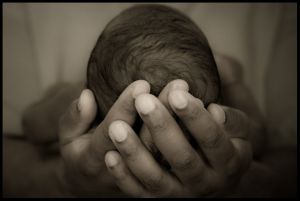 Speak up against the shackling of moms during pregnancy and the postpartum period!