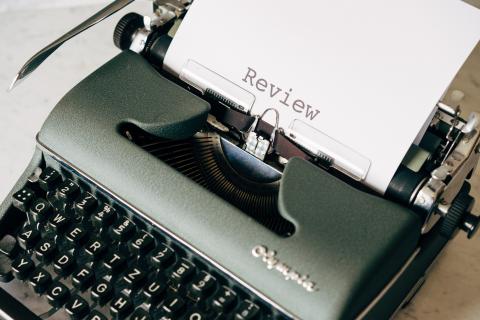 ICYMI: Breastfeeding Month, Paid Leave For All Bus Tour, Dutchess of Sussex, and Black Women's Equal Pay
Hello, August!
In the MomsRising community this week, we kicked off National Breastfeeding Month, joined the Paid Leave For All bus tour, called for action on Black Woman's Equal Pay Day and joined the Dutchess of Sussex on her birthday to help women reenter the work force.
Whew! Keep scrolling to catch up on the news and actions you might have missed! 
---
Throughout National Breastfeeding Month, MomsRising is shining a spotlight on the barriers that many parents face in meeting doctors' recommended breastfeeding guidelines and lifting up our member's stories - the struggles, the joys, and every moment in between. Please join us in celebrating the month with observances each week, and empower parents by taking these #5Actions to support breastfeeding families.
---
PAID LEAVE FOR ALL BUS TOUR 
Our Paid Leave Summer continued with the kickoff of the August #PaidLeaveForAll cross-country bus tour, including a stop this week in Washington, D.C., with Paid Leave for All Coalition partners, House Speaker Pelosi and Sens. Schumer, Wyden, Gilligrant and Murray. See where the tour is going next, check out this tweet of Speaker Pelosi speaking at the D.C. Paid Leave For All tour stop, and add your name to our petition to demand that Congress pass and fully fund permanent and comprehensive paid family and medical leave now.
---
Black Women's Equal Pay Day: The Sexist and Racist Wage Gap
Aug. 3 was Black Women's Equal Pay Day, the day that marks how long Black women have to work in 2021 to catch up to what white, non-Hispanic men were typically paid in 2020. Read our statement, On Black Women's Equal Pay Day, Let's Resolve to Finally Close the Wage Gap that Punishes Black Women and the Structural Racism and Sexism that Drive It, share our tweet calling for change, and urge your members of Congress to Raise the Wage.
---
Joining the Duchess of Sussex in Pledging 40 Minutes of Service to Support Women Reentering the Workforce
When we got the news about Meghan, The Duchess of Sussex, turning 40 and celebrating with her Archewell 40x40 campaign we were thrilled! Mentoring and supporting women that are going back into the workforce? Don't mind if we do! Check out Meghan's video with Melissa McCarthy announcing the campaign and our blog post listing petitions you can sign to support women and families in the workplace.