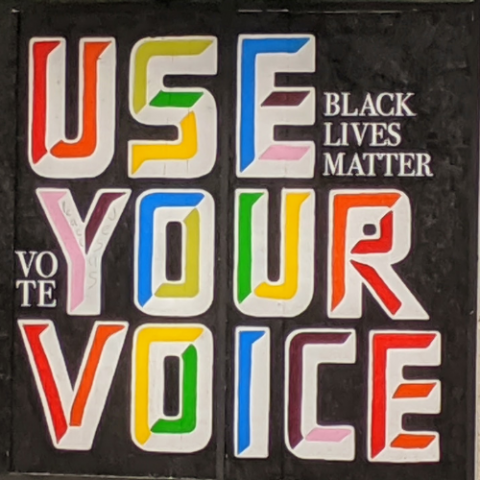 How to Talk About Police Brutality with Children
The unending and unjust police brutality towards Black lives has once again created a wave of devastating media content and rippling conversations families are once again forced to have. For Black families this has been a never ending conversation as police violence takes Black life, after Black life, after Black life. 
At MomsRising we want to support those families having difficult conversations with their children about the realities of the nation's police force. These repeated incidents can be traumatic and we encourage all families to address their children's concerns with open dialogue. We know to truly reimagine public safety we need everyone to have these difficult conversations, not just Black and Brown families. 
America's moms have brought together a list of resources to help each and every family across the country work through this moment. Please also join our call to action to end police violence. Together we can take a powerful stance that cannot be ignored. We need to take action to not only hold those involved accountable for their crimes, but also to call out and dismantle white supremacist systems that enable and fuel these incidents of police violence against individuals and communities of color every day.
The following are resources for discussing police violence and racism with children: