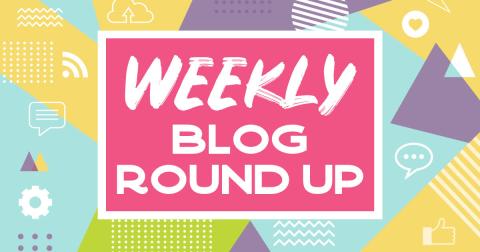 Good News: VoteRunLead, Children's Defense Fund, and more!
VOICES: Va'rai Unique, a participant in VoteRunLead's latest Run As You Are training and a member of MomsRising, shares her voice and vision for what elected leaders could do to support and empower single mothers. Check out her post here.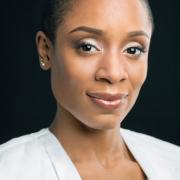 HONOR: Marian Wright Edelman, President of the Children's Defense Fund, writes about MaryLee Allen: "[I]t is not an exaggeration to say every federal child welfare law enacted in the past four decades has been influenced by MaryLee and her unwavering commitment to improving the lives of children." Learn more about this hero for children's rights here.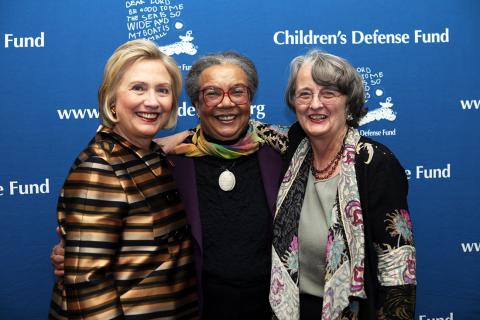 TAKE ACTION: Your input needed! What issues should candidates prioritize?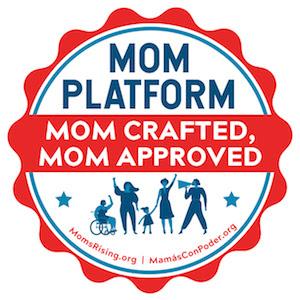 There are dozens of candidates running for President — and it's critically important to let each of them know EARLY about the policies that moms expect them to champion. They need to know what issues moms, not just corporate lobbyists, prioritize. That's why we're creating a "Mom Platform: Mom Crafted, Mom Approved" policies platform that we'll be giving to every candidate for President. And by "Mom Crafted" we mean YOU!
*Take a moment to share what issues YOU think every Presidential candidate should prioritize as they run for office.