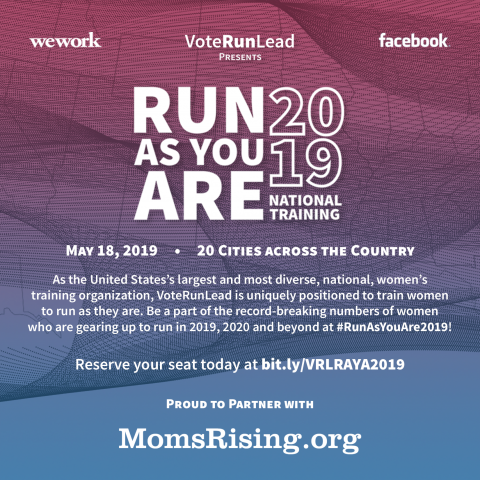 More Financial Support for Single Mothers
I am a single mother to a teenage boy, and I relocated from the east coast to the west coast due to a great business opportunity. Unfortunately once we relocated we experienced a series of unfortunate events. Our new apartment fell through, there was a rain storm that flooded our storage unit and ruined everything we owned and the business deal failed to happen. 
Thankfully due to savings for a rainy day (and this was a rainy day), within a relatively short space of time I managed to rebuild my life. I felt a strong desire to give back to my local community after realising how fortunate I was to have the right skillset, a great business and a stable home for my son, so I decided to help other single-mothers who are experiencing chronic homelessness. 
While volunteering at shelters for single-mothers a common theme that kept coming up was the lack of funding. Also a lot of the women did not have the right support system to fully rehabilitate their lives, so it would take a long time to get them suitable housing and for them to see the effective change they needed to feel secure in life. As a result a lot of them felt helpless. They were also given details to resources that usually are always over capacity. Without the right life-skills and resources, these mothers (who sometimes at no fault of their own), cannot provide the firm foundation needed to raise our next generation's leaders.
I took part in the VoteRunLead program on May 18th which gave me insight into how to move forward strategically when running for office and it also helped me with the delivery of my message. As a result I would love for politicians to support programs that offer more funding to charitable organisations that reintegrate single mothers into the workforce, and I would also like to see more rent controlled housing for single mothers.