Nancy Pelosi, the first female Speaker of the House, is the House Democratic Leader.
Blog Post List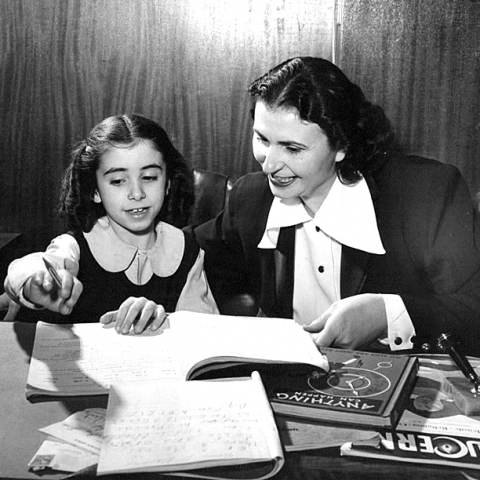 My mother has been my role model throughout my life. Strong, capable and compassionate, Nancy D'Alesandro was a woman of incredible energy and endless devotion to my brothers and me.
In today's economic crisis, women and families have been hit the hardest. Women struggling in this tough economy have had to make impossible decisions between health care for their children and paying rent or mortgages. But even in the best of times, women are still at disadvantage. After decades of struggle for equality, women still earn only 78 cents for every dollar earned by a man.
As mothers, there is no greater concern than the safety of our children. Yet with the recent reports of lead in toys for kids, moms and dads now have a new worry.