Robyn
Roche
-
Paull
, BSN, RNC-MNN, IBCLC, USN Veteran is the 
Executive Director of 
Breastfeeding in Combat Boots.
Blog Post List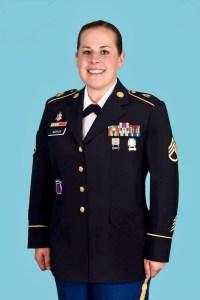 This post is written by SSG Amanda Marion who is currently an instructor at Joint Base San Antonio-Fort Sam Houston. She is a Certified Lactation Counselor (CLC) as well as holding certifications in prenatal/postpartum fitness and aerobics/kickboxing. She is a single mother to a six year old who she exclusively breastfed while on active-duty. She is a member of the joint social media admin team for the only two official breastfeeding support groups for military personnel, Mom2Mom Global and Breastfeeding in Combat Boots . Many people ask how the Fort Bliss Breastfeeding Policy came to...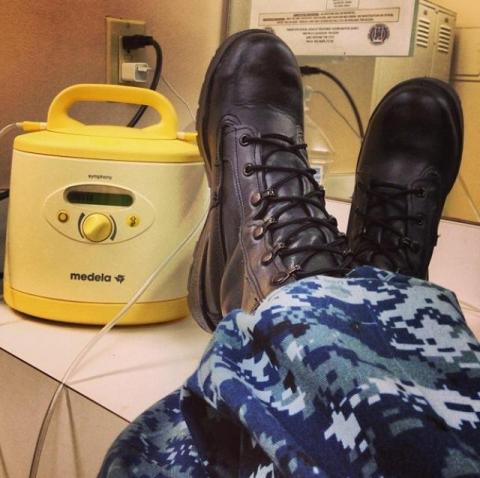 The Affordable Care Act (ACA), implemented by Former President Obama in 2010, was enacted to provide a set of minimum essential benefits for commercial health insurance, such as preventative health services, cost-free screenings, and counseling. In addition, the ACA prohibits insurance companies from denying coverage for preexisting health conditions and eliminates lifetime limits on coverage. TRICARE is a health care entitlement for eligible uniformed service members to include Active Duty personnel, Retirees and their families. TRICARE is NOT health insurance policy or a company. It is...