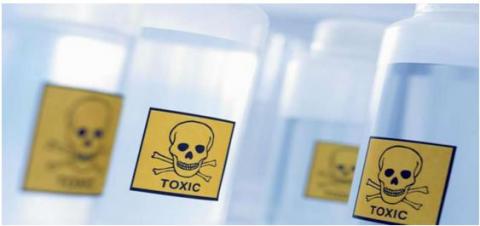 Safer Water, in Flint and Beyond
Last month, Congress asked Center for Environmental Health (CEH) Executive Director Michael Green to testify at a briefing in Washington, DC on the Flint water crisis. CEH has nearly 20 years of work in protecting children from lead poisoning threats, and Michael emphasized that solutions need to address lead poisoning threats not only for Flint but for all American kids.
In his testimony, Michael outlined how environmental injustices threaten our health even beyond the urgent situation in Flint, noting that "In areas like Flint that have long histories of environmental inequities, where residents already suffer health problems from environmental stressors, a crisis like lead contamination of the water supply is likely to cause even more severe health consequences." You can see a video here.