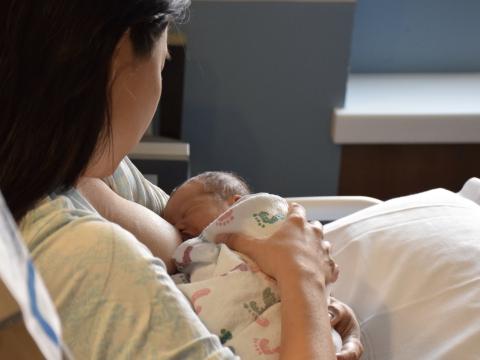 Paid Family Leave is Good Business
A strong paid leave policy must be accessible, be inclusive of all family structures, have job protection, be affordable, have a meaningful length, and be funded.
Some states, including California and New York, already have established paid medical leave policies. I am lucky enough to live in California and have first hand experience how a strong paid leave policy empowers working families. 
The working environment I returned to was, unfortunately, very unfriendly to breastfeeding mothers. I went through a long, exhausting process of fighting just for a reasonable pumping space and a harassment-free office, which caused me to be stressed out with my milk drying up.
That's exactly why we need a strong paid leave policy that goes beyond the FMLA now. If not, the U.S. will be a risk of being outbid in the global market of labor. California has more than a decade of experience with paid family leave. It's time to expand the key protection to all the American working families.
Read more: