Tune In!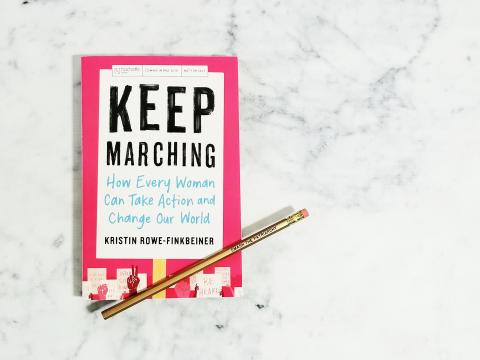 #KeepMarching, this week on #RisersRadio!
On the radio show this week we talk about the new book, #KeepMarching, that just was released; about the importance of fighting for domestic workers rights; about the winners of the Make The Breast Pump Not Suck Hackathon at MIT; and about the budget and tax debacle in Congress. Tune in! 
*Special guests include: 
HOW TO LISTEN:
Remember to join the conversation by using the hashtag, #RisersRadio, on Twitter!