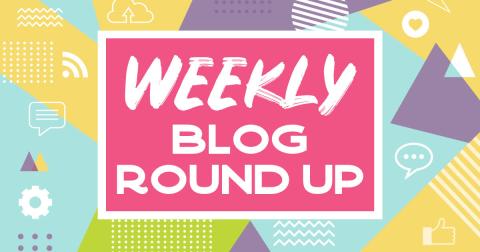 #GoodNews This Week: Paid Leave, Wages, More!
VICTORY: Good news! Passing Law to Raise the Federal Minimum Wage Boosts Workers and Families
"Congress has not increased the minimum wage in more than a decade while corporations have raked in huge profits. Millions of working families are struggling to cover their basic needs and are without the economic security they need and deserve.
"By raising the federal minimum wage and phasing out unjust exclusions for tipped workers, this bill would help families put food on the table, afford high-quality childcare and pay for the health care they need. It would boost wages for women, and especially women of color, who disproportionately hold minimum-wage and tipped jobs."
VOICES: WA's paid leave program is a beautiful boon to my beloved city, state, and my business.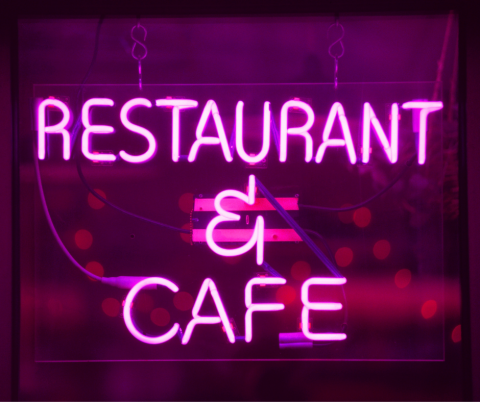 "As a small business, we do our best to offer employees benefits like paid time off, but as a small business, we can't always afford to support employees through extended leaves. That's why small business owners like me loudly and proudly fought for a statewide paid family and medical leave system to make paid leave affordable for all: for employees and for small employers."  
~ Linda Derschang
TAKE ACTION: Let's STOP the monsters in the Trump administration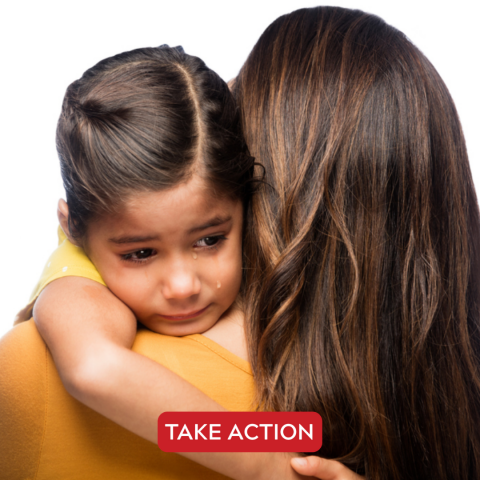 Families are hiding away in fear. Babies are being taken from mothers at birth. Children are dying in detention.
Forget the monsters under the bed. The Trump administration's monstrous, inhumane immigration policies are real life horrors that rival any fairytale evils and it has to stop. 
We need to tell Congress that it's time to stand up for immigrant children and families and pass two monster slaying pieces of legislation — the Homeland Security Improvement Act (HR 2203) and the Humanitarian Standards for Individuals in Customs and Border Protection Custody Act (HR 3239)!  
***
Thank you for being part of the MomsRising movement!