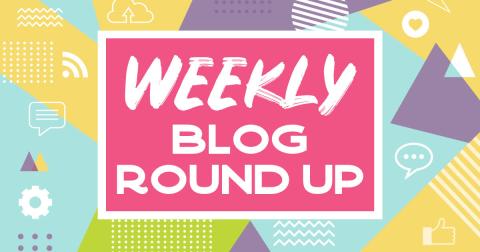 #GoodNews This Week: Paid Leave Progress, Free Book & More!
VICTORY/PROGRESS: BIG news for paid family and medical leave in North Carolina! The NC Families First Act is the first comprehensive, stand-alone bill that would provide paid family and medical leave for North Carolina's families. And it's been filed, a MAJOR step in moving the bill forward and making crucial paid family and medical leave a reality for North Carolinians. Read the details from our NC state campaign director Beth Messersmith here-- and keep an eye on this blog for updates!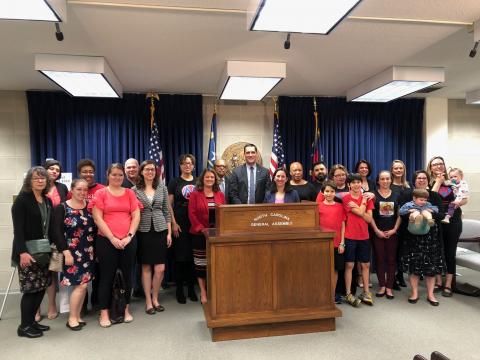 POWER OF PARENT VOICES: Have you had it with the cost of childcare? You're not alone! But MomsRising supporters not only struggle with the astronomical cost of childcare, we speak out about it -- together. Because when parents and caregivers speak out together, we can make change! Check out how we're changing the national conversation on this issue with not only letters to the editor (which are widely read and make a big impact), but also with national news coverage of the issue: https://www.momsrising.org/blog/power-of-parent-voices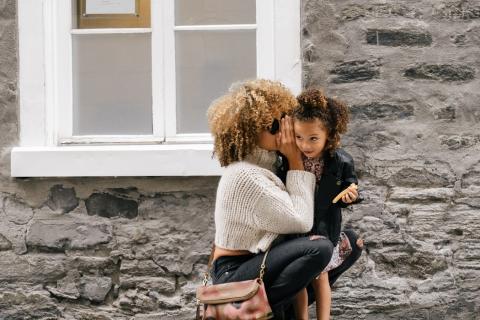 TAKE ACTION: Get a FREE copy of Keep Marching! Together, we can build the America of our dreams that we know is possible. Want to have a small, local MomsRising book discussion? Say "YES" and we'll send the first 100 people to sign up a FREE Keep Marching book that you can use for your book discussion, or give to a friend with whom you want to spark conversation, or use with your own pre-existing book group!