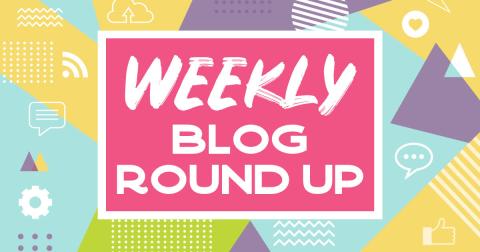 #GoodNews This Week: Native American Maternal Health, Taxes & More!
GROUNDBREAKING: Last month, for perhaps the first time in history, a congressional briefing featuring indigenous women leaders discussing Native Americans and Maternal Health was held in the halls of Congress. Read more here.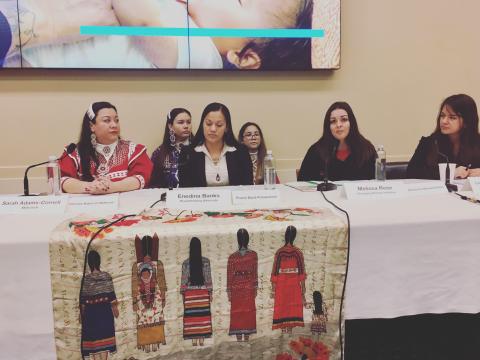 OUR VOICES:
MomsRising's CEO/Executive Director made a video with NowThis about how we can do better by moms in America - and it's at a million views! Have you seen it? Check it out here: https://www.facebook.com/watch/?v=1282831335181072
TAKE ACTION: Are you in DC? We've got a great event for you! Join us to speak out in support of essential working family tax credits! Be with us in the room where it happens on April 10th at 9:15am, where US Senators Brown (OH), Bennet (CO) and Durbin (IL) will unveil their new plan to fix our broken tax code by lifting up tax credits that boost families!