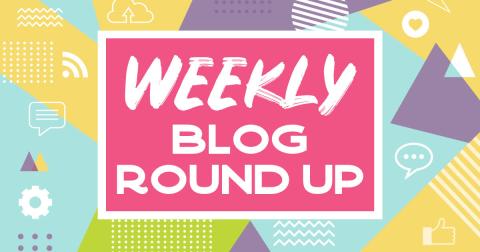 #GoodNews This Week: Feeding Hungry Kids, Voter Treasure Boxes, More!
OUR "MOM"-ENTUM!: It's time to double down on speaking up: President Trump's White House announced this week it won't cooperate with the impeachment inquiry at all. The stakes couldn't be higher! Our children are counting on us.
*We must make sure President Trump is held accountable for using taxpayer money and the promise of a meeting to try to obtain dirt from a foreign nation on a Democratic challenger in the 2020 elections. This is a dangerous and illegal abuse of power, but Congress will only act if millions of us demand it. This is a critical moment for our country.
Click here to read more and find three QUICK AND EASY ways you can make your voice heard, along with thousands of others, to have a big impact: https://www.momsrising.org/blog/keep-the-momentum-going-for-impeachment
OUR VOICES: Voices for Healthy Kids SNAP Incentives Series: Massachusetts Food System Collaborative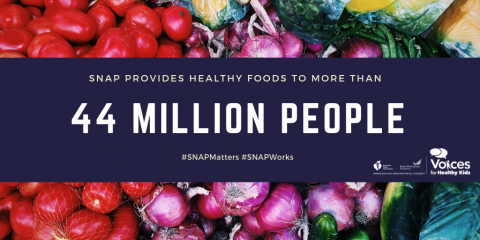 "I think the broader you can make the issue of hunger, the more successful your efforts will be. It's critical that people have enough to eat and can access nutritious food, but if you connect that issue to economic development, to supporting farmers, to improving public health then it becomes a conversation that involves everyone and everyone becomes invested in helping it succeed."
Read more: https://www.momsrising.org/blog/voices-for-healthy-kids-snap-incentives-series-massachusetts-food-system-collaborative
WE TAKE ACTION TOGETHER!: Get An Early Start on 2020 With Super Voter Treasure Boxes!
The 2020 election is more than a year away, but families across the country are telling us that they can't wait to vote! One of the voting challenges we hear most often is that it can be hard to wait in long polling place lines with children. That's why we couldn't be more excited to announce the launch of our Super Voter Treasure Boxes for 2020!
The treasure boxes come fully stocked with bubbles, small toys, stickers, tattoos, and all sorts of fun stuff to keep the kids occupied while parents and caregivers wait in line. These were a huge success in both 2016 and 2018.
Read more and sign up to get a treasure box here: https://www.momsrising.org/blog/get-an-early-start-on-2020-%E2%80%93-host-a-super-voter-treasure-box