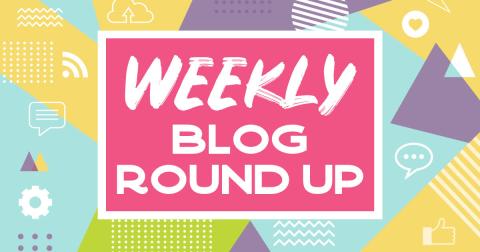 #Good News This Week: NC Kids & Lead; Equal Pay; and more!
GOOD NEWS! Here's a welcome good news story about kids' health and the environment: In North Carolina, public health officials have been working for more than 30 years to eliminate childhood lead poisoning – and have come very close to doing so. Read more here!
MOMSRISING RADIO: Have you checked out our radio program? Each Monday there's a new episode; you'll be inspired and informed! This week, Kristin talks with newly elected Superstar U.S. Representative Ayanna Pressley and hears her thoughts on activism; chats with Ruth Martin about the latest news from inside the Beltway on the FAMILY Act and Trump; celebrates our amazing grassroots wins to stop banks from financing the private prison industry; and discusses the federal budget wtih Rebecca Vallas. Check it out: https://www.momsrising.org/blog/all-new-risers-radiotable-shakers-justice-seekers-and-truth-tellers
FUN ACTION-- GO GET COFFEE! Equal Pay Day is coming! To mark the day and spread awareness about the punitive gender wage gap and possible solutions, like paid family and medical leave, MomsRising and Main Street Alliance created custom coffee sleeves and napkins for coffee shops across the nation to use on Equal Pay Day. Check out this post to find out if there's a participating coffee shop near you!