We Are MomsRising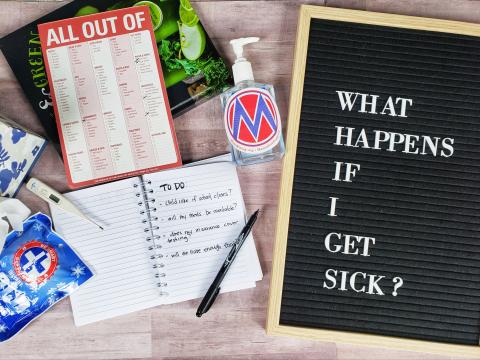 Your Voices Are Powerful in the Fight to Improve Our Health Care!
#WeAreMomsRising uses personal stories to showcase what it means to be a mom, a woman, a family member in America. 
MomsRising collects stories and comments from parents all across the U.S. about how health care policies are impacting families. Here are some highlights that we've received recently while building support for passing the Build Back Better Act, which would be the biggest improvement in our Nation's health care in more than a decade.
Jennifer in Oregon wrote:
"I have many health issues that are controlled under my doctor's care but if I can't pay for insurance I will lose that stability and likely end up back on permanent disability."
Glun in Michigan:
"No matter what, everyone deserves healthcare. Nobody should be denied it. Most Americans work hard and can't afford health care. Give people health care."
Janet in New Hampshire:
"I am a 70 year old woman, diagnosed with Parkinson's disease in June of 2020. I've had many Dr. visits and medications in the last year. I know I've spent at least $3,000 out of pocket in 2021 on medications, co-pays and PT. I'm one of the lucky ones. I own a house and have a retirement income as well as social security. It's still difficult because I'm unable to work. And the IRA will run out before I do."
Rhett in Utah:
"Medicaid expansion allowed me to have health care while working full time, as despite working full time, I didn't have employer-provided health insurance."
Does your family have a health care story? Personal experiences are powerful and can make a HUGE difference in helping elected leaders and our communities understand the REAL impact of health care policies on families. Tell us your story.