Radio!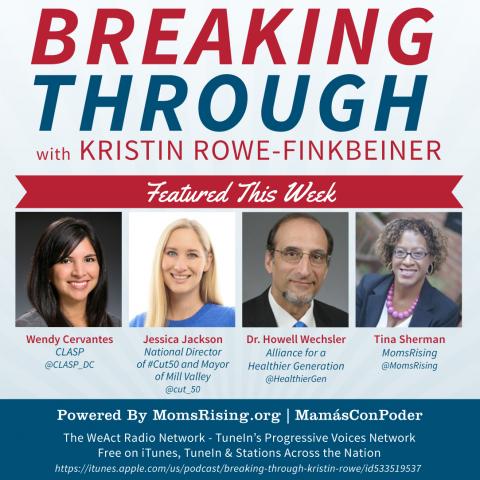 On the radio show this week we cover the latest in immigration policy and the Trump Administration; the urgent need for criminal justice reform in the USA; America's Healthiest School Campaigns and what you can do to help; and the #IPumpedHere Campaign.
*Special guests include: 
HOW TO LISTEN:
Tweet your thoughts with hashtag #risers!