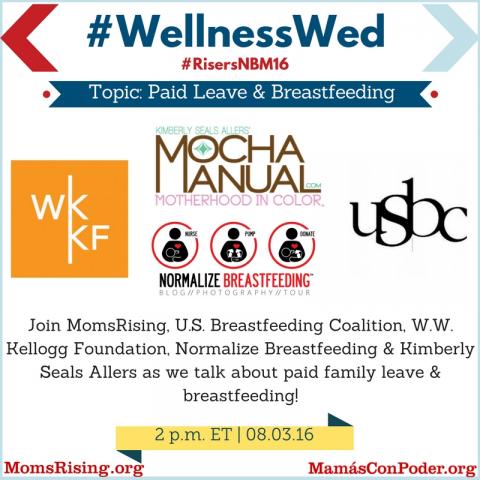 Wellness Wednesday Recap: Breastfeeding & Paid Leave
Our first Wellness Wednesday chat of the month is in the books! You can find the recap below if you missed it.
For information on resources, feel free to check out our presentation with links for your convenience.
Check out the Blab that we held a few months back on the subject.