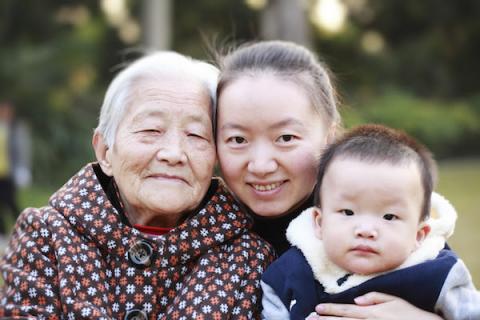 Victory! Governor approves bill to explore increased access to unemployment insurance benefits for caregivers
With everything going on right now, it's great to have some good news to celebrate. Today, Governor Inslee signed SB 5473 into law, a bill that will examine the barriers that family caregivers experience when trying to access unemployment insurance. There is no way to overstate this: Washington families need these changes and they need them now. With a record number of Washingtonians filing for unemployment, it is more important than ever that our unemployment insurance laws reflect the lives of modern families. 
Currently, unemployment insurance law does not allow people to collect unemployment benefits if they leave work voluntarily without "good cause." But, the definition of what qualifies as "good cause" is extremely limited and it does not cover workers who must leave a job to care for a child or vulnerable adult for whom other care is not accessible. It also doesn't extend to workers whose work schedules are changed unexpectedly (such as your boss assigning you to the night shift after years of working days) and can no longer find suitable care for their children or other vulnerable adults in their care such as disabled adult children or elderly parents. 
Senator Rebecca Saldaña, a champion for the bill, shared this statement on the bill: 
"Access to unemployment benefits would provide relief to working families trying to make ends meet while searching for employment that is compatible with their families' needs. Women, who are still largely in charge of family caregiving responsibilities, now outnumber men in the workforce. In Washington, we value the work family caregivers do and we need to honor the efforts working families undertake to balance these duties with work outside the home, and ensure they are not penalized for prioritizing care for their families. The goal is to modernize unemployment insurance laws to reflect the needs of today's workforce and help struggling households stay afloat in tough times—a must in the face of our worsening homelessness human rights crisis."
We applaud Senator Saldaña and Representative Mia Gregerson for their hard work to pass this study bill. We know that SB 5473 is just a first step, and we won't stop fighting until unemployment insurance is there for every family who needs it.