Blog Post List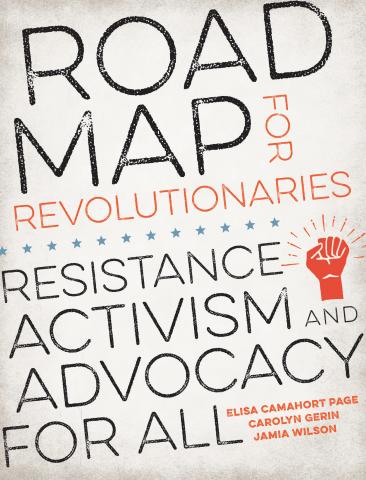 On November 9, 2016, I didn´t get out of bed when the alarm rang. I felt physically, mentally and spiritually lifeless. I´m no stranger to clinical depression and what I felt that morning and in the days that followed was very similar. As a Latina mom of mixed heritage, I felt powerless, defeated, like the forces of evil had won. How could I explain this to my children? What would happen to my immigrant friends? How could such a racist, misogynistic, vulgar person have been elected as president of the United States? I was raised in Spain, and lived under a dictatorship until the age of 12. My...
This article originally appeared in Mamiverse . I was at the supermarket checkout line when the cashier asked me if I wanted to make a donation for the needy. I would have liked to, but instead, I flashed my food stamps card and shook my head, saying: "I can't. This time, I'm the needy." The poor guy blushed and mumbled an apology. I suppose he must have felt bad for me. "It's okay," I said. "I'm glad to have the help." That day, almost three years ago now, I realized that I didn't look like the type of person the cashier would have expected to be on food stamps. On other trips to the grocery...
This story originally appeared in Mamiverse . Two months have passed since the Newtown tragedy, and while most of us are able to continue our lives as usual after our initial shock, disbelief and horror, the parents of the 20 children killed that day cannot. The families of the teachers killed that day cannot. The health and law enforcement professionals who arrived on the scene cannot. The community of Newtown cannot. And the rest of the country should not. As I listened to the State of the Union address last week, I was not surprised that so many parents, myself included, tweeted and...