Jane Stevens is the founder and publisher of the ACEs Connection Network.
Blog Post List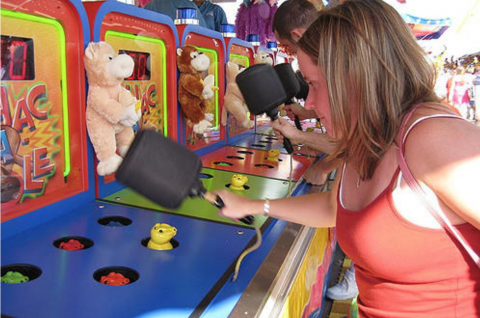 Violence is just one part of childhood trauma. So why are we focusing so much on childhood violence?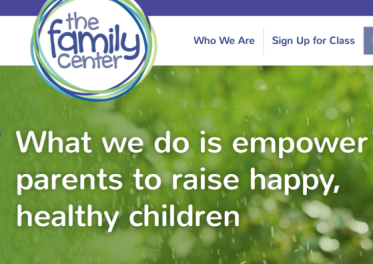 A father in county jail is ordered to take a parenting class, but isn't too enthusiastic about it. As part of the class, he learns about the ACE Study, and does his own ACE score. "Oh my god!" he announces to the class. "I have 7 ACEs." His mother's an alcoholic. His dad's been in and out of jail. He himself started dealing drugs at age 11, and doing drugs at 14. "I've got two kids at home experiencing the same things I did," he says. The light bulb goes on. A few days after a woman who's ordered by the court to take parenting classes learns about her ACE score, she quits smoking. "I've been...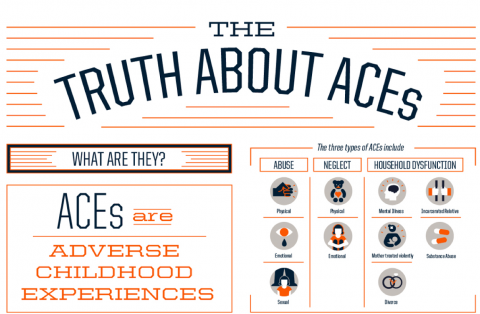 Underlying the buzzwords "social emotional health" and "trauma-informed care" is some astounding new knowledge that will knock your socks off if you haven't heard about it. And once you grok it, it will change your entire outlook on why humans behave the way they do, including kids. This new understanding of "us" has been called the "unified science" of human development. I call it "ACEs science". Either way, it's starting to have as radical an impact on our society as the Internet and the iPhone… combined. Really. ACEs science starts with the largest public health study you never heard of –...