Senior Staff Attorney at the ACLU Women's Rights Project.
Blog Post List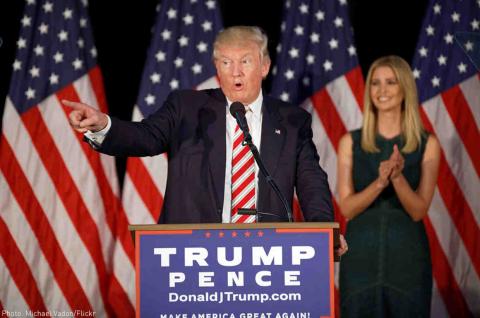 This post originally appeared on the ACLU's site and is reposted here with permission. In Donald Trump's speech to Congress this week, he surprised many by mentioning the need to "ensure new parents that they have paid family leave." The president is correct about one thing: Congressional action on paid family leave is long overdue. But as with all policy proposals, the devil is in the details. If Trump's proposal continues to reflect what he floated during the presidential campaign — reportedly prompted by his daughter, Ivanka —then it is not in fact for family leave. Rather it's for...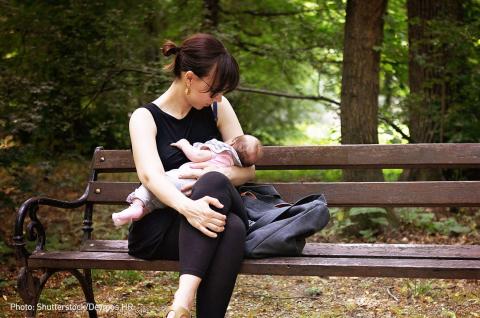 This post was originally published on the ACLU's site and is being cross posted here, with permission. A few weeks ago, a mom named Jessie Maher was breastfeeding her baby in the cafeteria of a Target store in Connecticut when a belligerent man approached and said she was "F*ing disgusting" and "nasty." Fellow shoppers and Target employees quickly sprang to Maher's defense, shielding her from the man. "You shouldn't be ashamed of feeding your baby," one of them said to Maher. "This is a beautiful moment right now. If he doesn't like it, he can go." Maher posted a video of the incident that...