Director of Practice Innovation at The Mockingbird Society 

Blog Post List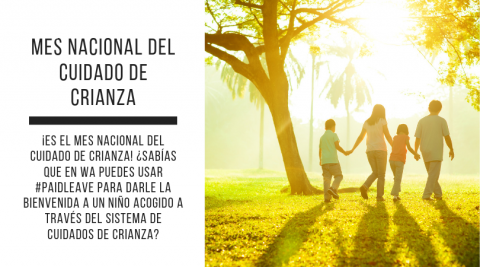 Desde el 2004, The Mockingbird Society ha trabajado para asegurar que los jóvenes que ingresan al sistema de cuidados de crianza sean asignados a padres de crianza que tengan buenos recursos y el apoyo de una constelación conocida como MOCKINGBIRD FAMILY™ . MOCKINGBIRD FAMILY™ es un enfoque de cuidados de crianza basado en empoderamiento que refleja cómo generaciones de comunidades han cuidado a los niños –como una gran familia. Crea una comunidad intencional formada por un padre de crianza con experiencia que provee apoyo y orientación a entre 6 y 10 familias de crianza (entre 6 y 18 niños y...
Nat'l Foster Care Month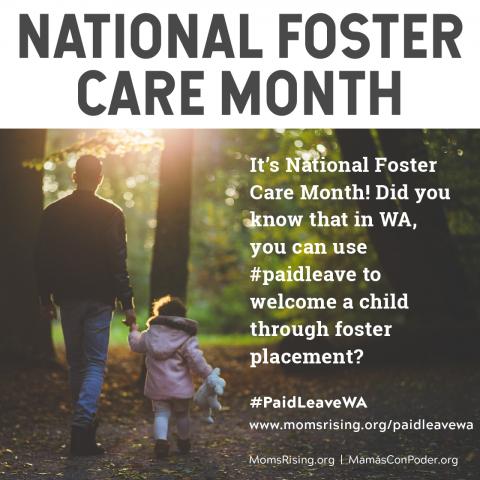 Since 2004, The Mockingbird Society has worked to ensure that youth who must enter the foster care system are placed with foster parents who are well resourced and supported in a constellation known as MOCKINGBIRD FAMILY™ . MOCKINGBIRD FAMILY™ is an empowerment-based approach to foster care, reflecting how generations of communities have cared for children – as an extended family. It creates an intentional community comprised of an experienced foster parent providing support and guidance to 6 to 10 foster families (6 to 18 children and youth). In these micro-communities, or constellations,...