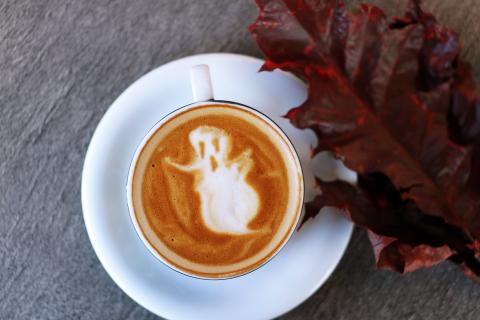 Treat Yourself to Sweet October MOMentum
Hey boo!
You brewed a batch of bewitchingly strong October MOMentum! 
The most enchanting tale of all? The magic that MomsRising members created when 35 moms from 20 states came to the MomsRising Mom Power Bootcamp in Washington, D.C. Even more magic was that these moms immediately put their skills to use in a White House meeting that helped spark an important (and much-needed) supplemental budget request of $16 billion from the White House to stabilize the national childcare system. 
That's not all! We're bubbling with even more spooktactular updates, from advocating for pregnant workers, to building the mom movement in battleground states. 
Your generosity as part of the MomsRising family, along with our members speaking out, is the true magic behind all our MOMentum. With your relentless spirit, we'll continue to haunt Congress and decision-makers to create a brighter, more equitable future for moms and families. 
Scroll on for the treats and tales, and keep rising! 
-Kerri, Kristin, Namatie, Jenny, Hannah, Lauren, Xochitl, Nate, and everyone at MomsRising
---
Latinas earn just 52 cents for every $1 paid to white men. For Latina moms, it's just 40 cents. That means many Latina moms cannot afford a down payment on a home, pay for their own or a child's higher education, or save for retirement. We know how to fix this! Urge Congress to swiftly pass the Paycheck Fairness Act and the Raise the Wage Act of 2023.
---
EMERGENCY CHILDCARE FUNDING

Earlier this month MomsRising members and staff visited the White House and Congress to champion increased investments in childcare and early education.
We have major GOOD news about childcare! This month, after meeting with dozens of MomsRising Mom Power Bootcamp members – moms, caregivers, and kids from 20 states – the Biden/Harris administration made an emergency funding request to Congress for $16 BILLION in childcare stabilization funds. 
This finger-on-the-pulse activation – combined with an event we also did on the steps of the U.S. Capitol with members of Congress for childcare on that same day – comes at a time when many childcare programs that our country relies on are being forced to raise rates or close because Republican leadership allowed pandemic relief to expire at the end of September. Our voices were heard and solutions are moving forward!
With your support, we will work just as tirelessly to convince Congress to appropriate these urgently needed funds. Thank you for making this life-changing work possible!
---
RISING FOR PREGNANT WORKERS
Late last year the MomsRising community celebrated a huge win with the passage of the Pregnant Workers Fairness Act (PWFA), which moves us closer to ensuring that no pregnant or postpartum worker has to choose between their job and their health or a healthy pregnancy. To continue this MOMentum, in October, MomsRising and partners submitted thousands of comments to show support for this new law and the strong ruling of the Equal Employment Opportunity Commission (EEOC) to ensure the PWFA helps ALL workers who need accommodations so they remain healthy during pregnancy, childbirth or if they have related medical conditions.
---
BRIGHT SPOTS AND CELEBRATIONS

In other MOMentum, we celebrated the vibrant cultures, traditions, and unwavering strength of Indigenous People on Indigenous Peoples' Day; and joined moms and activists from across battleground states to build the mom movement at the Women's Convention in Milwaukee.
---
MOMSRISING IN THE NEWS


STATELINE: States are trying to prop up the child care industry. It isn't enough.
"Federal investment and policy are what's needed." — MomsRising Early Learning National Director Lauren Hipp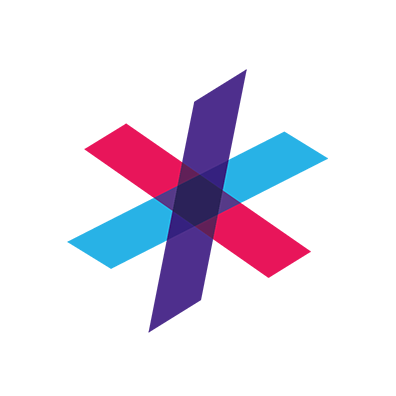 THE 19TH: Latina child care providers see America headed for a crisis
"We are the supply of child care in this country. We take care of children, we open small businesses, we are essential to the child care infrastructure." — MamásConPoder Vice President Xochitl Oseguera