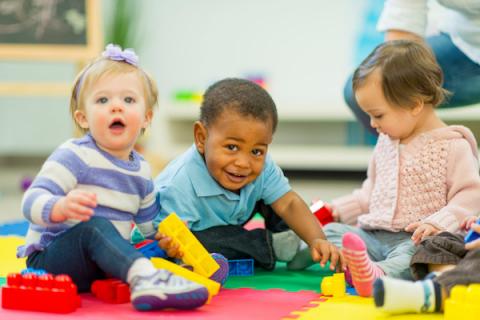 Review the Week: Parent Power! [Dec. 18, 2020]
ICYMI: The MomsRising community was all about creating, harnassing and using our PARENT POWER for good this week. Check out some content you might have missed for the week ending Dec. 18, 2020. 
---
We need you now! As 2020 winds to a close, we're giving thanks for the many ways we've come together to power up the MomsRising movement in this uniquely challenging year. Even in the most difficult moments, we lifted our voices together, spoke up for each other, and moved this nation forward. Let's finish this year strong. Your gift to MomsRising lets the world know that parents and families are powerful together-- and that we've got PARENT POWER for 2021 and beyond!
---
You ask. We answer. Everything you need to know about the Georgia MomsVote postcard campaign. 
---
From nurses to home care workers to teachers, COVID-19 is showing us all that people who care for our loved ones are doing essential and often undervalued work. To rebuild our economy, we need to value care work.
There are four steps we must take now to give kids, families and care workers what we need.
---
Early childhood is strenous in normal times. Add a pandemic and the difficulty quadruples. Here are some tieps to help you during these unprecented times.