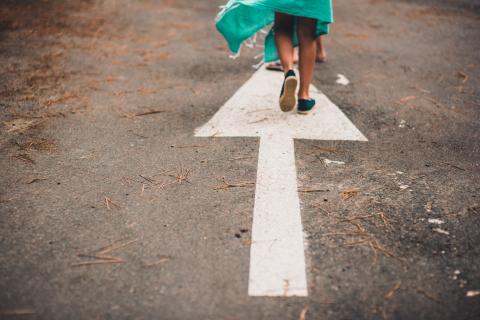 Review the Week: Onward, Parents & Caregivers!
ICYMI: Hey Congress...GET TO WORK! That's the message MomsRising members have been sending to their elected officials this past week, demanding immediate boosts for COVID-19 assistance and more long-term transformative policy changes to help ALL of us thrive. Check out these three actions and conversations that you liked, loved or might have missed for the week ending Jan. 29, 2021.  
Featured photo by Gaelle Marcel on Unsplash
---
America's parents voted for change and we need it to begin NOW! 
That's why tens of thousands of you have supported the MomsRising Mandate for America. This policy plan will not only help rebuild America and advance recovery, it will help transform our nation into a place where every family can thrive, as our businsesses and economy thrive, too. 
ADD YOUR NAME: MomsRising's Mandate for America
---
We finally have a national strategy for combating this deadly virus and getting us all vaccined. 
President Biden issued an exective order to speed up vaccine production and distribution, and reduce racial and ethnic disparities in COVID-19 response, care and treatment. 
Now we need members of Congress to do their parts by taking immediate action and passing beefed up COVID-relief legislation ASAP, including fast and equitable access to the vaccine.
KNOW MORE & TAKE ACTION: Tell Members of Congress to pass funding for scaled-up COVID-vaccine distribution
---
How was Georgia flipped? What to do about white insurrectionism? How can parents continue to protect democracy? 
Join guests from Coalition to Stop Gun Violence, ProGeorgia and MomsRising as they discuss the road ahead with the Biden administration on Breaking Through with MomsRising Executive Director Kristin Rowe-Finkbeiner. 
LISTEN UP: The Road Traveled & Ahead! Impeach. Convict. Prosecute.