Red Alert!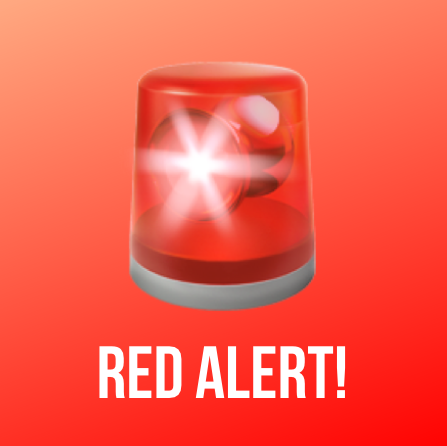 QUICK SIGNATURE: WA Legislators need to hear from YOU!
It's coming down to the wire for the Working Families Tax Credit and the Washington State Legislature needs to hear from you. With just two weeks left, time is running out to keep the Working Families Tax Credit part of the conversation in budget negotiations. 
Click here to send a quick email to elected leadership and budget negotiators and urge them to stand strong on the Working Families Tax Credit through budget negotiations!
Here's the deal: The Working Families Tax Credit would be a meaningful step forward in providing tax relief for low- and moderate-income families in our state who are struggling to make ends meet. In Washington State, we have very high sales and property taxes as well as no income or capital gains tax. That means that low and middle-income families pay far more of their income in taxes than wealthy families in our state.
It's time to turn our upside-down tax code right-side up. The Working Families Tax Credit is a strong first step to providing tax relief for struggling families in Washington! The more of us who take action, the more powerful our message will be.
The Working Families Tax Credit, building off the federal Earned Income Tax Credit, is good for moms, good for families, and good for our economy. It is pro-work, pro-family, and one of the strongest tools we have in combating poverty.
Study after study has shown how state and federal earned income tax credits boost families and local economies. Researchers have found links between the EITC and improvements in infant and maternal health, better school performance of elementary and middle-school students whose families receive larger refundable credits, and greater college enrollment among students whose parents received the EITC.
We can win this if we work together to amplify support for the Working Families Tax Credit! Click here to send House and Senate leadership as well as budget negotiators a quick message and remind them how important the Working Families Tax Credit will be to working families.
Our voices are powerful. Thank you for coming together to support parent-powered change and for all that you do!