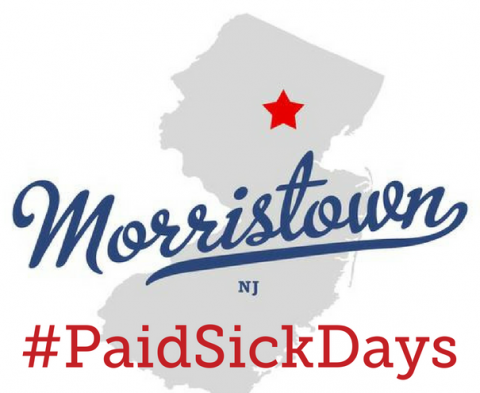 Paid Sick Days for Morristown, NJ!
Are you ready for paid sick days in Morristown? I have some exciting news! The Town Council introduced a paid sick days ordinance on August 9th and they're meeting again today, September 13th, to hear what you think about it!
That's bad for New Jersey families, and it's bad for New Jersey's economy, but Morristown has a chance to ensure that workers in our community won't have to face this impossible dilemma.
Together, we're a powerful force for women and families in New Jersey!