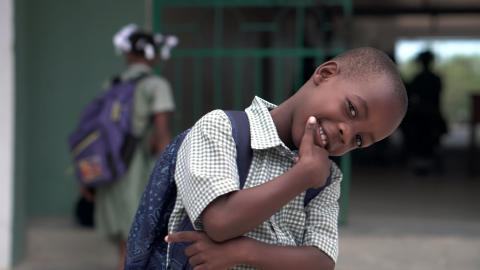 ICYMI: Fighting Back Against the Texas Abortion Ban, Back-to-School Actions, PLUS Members in the Press
Reactions and resolve in the wake of Texas' draconian six-week abortion ban. Back-to-school stress and solidarity. Members in the press urging action to fix the child care crisis. 
Whew! Busy week in the MomsRising universe. 
Catch up on the content you might have missed this past week...and Keep Rising! 
---
STATEMENTS: Texas Abortion Ban
"Congress has the power to right this terrible wrong. Moms are urging Congress to act immediately to protect access to abortion car for eveereyone in this country by pasin the Women's Health Protection Act." - MomsRising Maternal Justice and Reproductivee Justice Campaign Director Diarra Aida Diouf
Know More:
Add your name in support of the Biden Administration using its authority against governors who are blocking local school officials from preventing the spread of COVID-19 in their schools. 
"Something is not working here...We are pouring water into a basket and then dying of thirst when it's time to drink." Read the blog post
Also See:
"The pressure of Covid-19 has show us that the lack of affordable child care removes masses of women from the workforce — devastating the financial lives of hundreds of thousands of families." — MomsRising member Sharon Olson

 
"Too many families can't find or afford child care. And on top if it, early childhood educators are being paid poverty-level wages and struggling to support their own families...It's not enough to go back to what we used to have." — MomsRising member Stacy Goldschen