Tune In!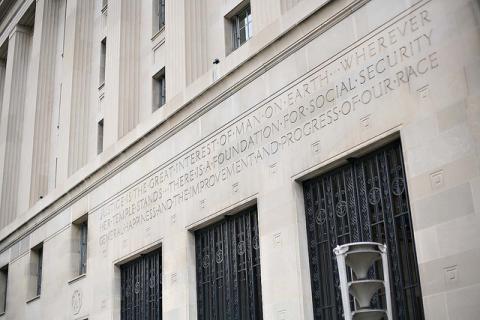 How To Hack Politics For The Good on #RisersRadio
Join us on the radio show this week! Listen in as we cover the Farm Bill and SNAP; the Make the Breast Pump Not Suck Hackathon at MIT: how to talk across political differences; and the best tips for organizing.
*Special guests include:
HOW TO LISTEN:
Remember to tweet your thoughts with the #RisersRadio hashtag!