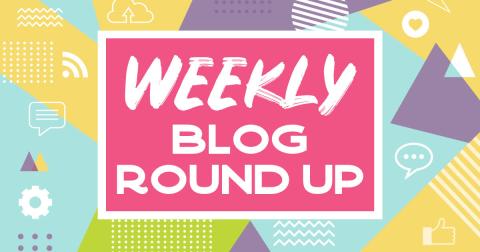 #GoodNews This Week: Mother's Day, Voter Postcards and Dr. Vivek Murthy!
Mother's Day week was action-packed with activities that celebrate, defend and empower mothers, from postcards and e-cards to posts and actions that #DemandMore for ALL mothers during the COVID-19 health crisis, and beyond. 
---
---
Sign up now to get your FREE voting reminder postcard packet!      
---
"The HEROES (Health and Economic Recovery Omnibus Emergency Solutions) Act is vitally important legislation that would provide the help the country needs right now when it comes to access to paid leave/sick days, health care, nutrition assistance, and aid to state and local governments. We urge Congress to pass it immediately, as we also recognize that more must be done to fully address the needs of families, businesses, and our economy." 
---
Together: The Healing Power of Human Connection in the Sometimes Lonely World
. Dr. Murthy will join our next #KeepMarching meeting on Tuesday, May 19, 8 pm ET/5 pm PT, to discuss 
Together
.
---
TWEET OF THE WEEK
Immigrants contributions to the economy and society are indispensable during the #COVID19 pandemic. #AllOfUs @allofUS_united pic.twitter.com/zOdBv0sQNH

— MomsRising (@MomsRising) May 13, 2020
---
​​​​
"Women and moms were hanging on by a thread before the pandemic...Now the thread is unraveling altogether...We need the PAID Leave Act yesterday.
" - MomsRising Executive Director Kristin Rowe-Finkbeiner in The Hill, May 10, 2020
Read the full opinion here.