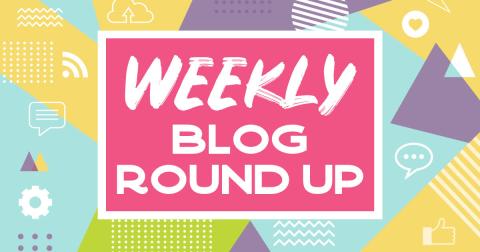 #GoodNews This Week: Equal Pay, NC Schools, and more
VICTORIES AND PROGRESS: Spring has sprung and this April has been as full of progress as it has been of wildflowers! From advancing equal pay in Washington, to moving the needle on Medicaid expansion in North Carolina, to amplifying the second annual national Black Maternal Health Week, we're blooming with victories! Read more: https://www.momsrising.org/blog/mothers-day-equal-pay-spring-momentum-is-here
VOICES: North Carolina MomsRisers are standing up for their kids and public schools! On May 1, communities gathered to march in support of their teachers. We're gathering comments about why parents, community members, and business leaders stand with our state's teachers and school staff. Whether or not you were able to make it to the march, you can leave a quick note of support here! Read more: https://www.momsrising.org/blog/may-1-resources-for-families-as-we-stand-for-nc-students-schools-and-communities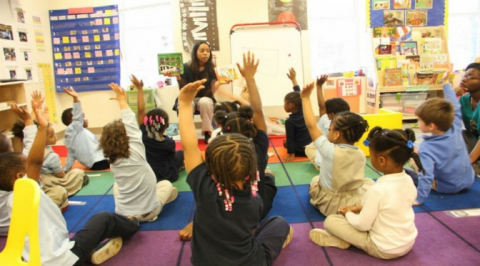 TAKE ACTION: Mother's Day is coming, and we've got an awesome new way to help you honor or remember a mom you love. 
More powerful than flowers, longer lasting than brunch, and more delicious than a box of chocolates, this unique and meaningful Mother's Day gift does more than honor moms. It empowers them, every day, all year long as we work hard:
Protecting healthcare for our families
Winning fair pay for women
Defending immigrant children, moms, and families and stopping family separation
Fighting for maternal justice
And so much more.
Celebrate a mom with a MomsRising Mother's Day tribute gift!