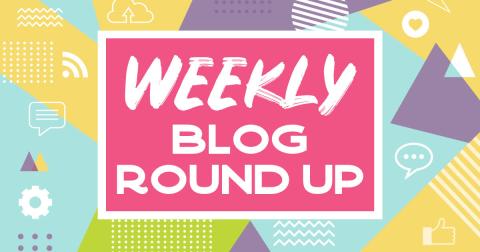 #GoodNews This Week: Equal Pay, Childcare, Housing and More! [VIDEO]
VIDEO: This amazing video from Voice of America features MomsRising supporters' stories and the work we do together everyday. Check it out, it's wonderful!:
VICTORY! The U.S. House of Representatives just passed the Paycheck Fairness Act! MomsRising supporters have been advocating for this for years! Now we need the Senate to come together and pass it, as well. Read more and take action here, right now-- your signature will make a BIG difference!
VOICES: Maureen shares what happened to her family when she faced an abusive relationship and possible homelessness as a stay at home mom. Read her story here; it includes how she shared her story with lawmakers to build their support for other women facing the same thing.