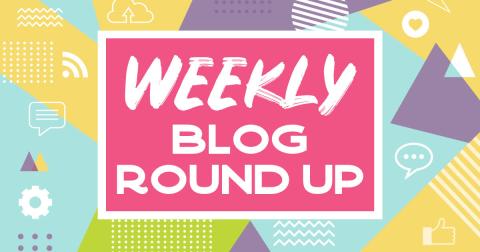 #GoodNews This Week: Child Nutrition and More!
VICTORY! EVEN MORE good news in the work to stop private prison financing! Thanks to your work, signing and delivering petitions, showing up at your local Wells Fargo (and Chase) bank branches to ask about their decision to finance private prisons that detain immigrant families, we have made tremendous progress. Last week, Wells Fargo joined JP Morgan Chase (another of our targets) to commit to stop financing private prisons that detain and harm immigrant families.
From our statement: 
"Following enormous grassroots pressure around the country involving more than 100 organizations, we are seeing a powerful chain reaction in the relationship between banks and private prisons — after years of bankrolling this industry of oppression, Wells Fargo is joining JPMorgan Chase in stepping away from banking private prisons. Today's announcement by Wells Fargo during a Congressional hearing is a monumental win for millions of people who — through signing petitions by the hundreds of thousands, delivering messages to local banks, and taking direct action outside corporate headquarters and bank branches in cities across the country — made it clear that funding private prisons is unacceptable and antithetical to our country's values." 
PAID FAMILY & MEDICAL LEAVE MOVES FORWARD IN CO! We're hearing more and more about paid family and medical leave at the federal level. Look out for the differences between proposals-- some are much weaker than others; MomsRising always has your back in advocating for the strongest possible policies. But don't focus on the federal and miss what's happening at the state level! Our CO campaign director, Erin Bennet Leighton, has the CO PFML lowdown for you: https://www.momsrising.org/blog/paid-family-leave-just-introduced-in-colorado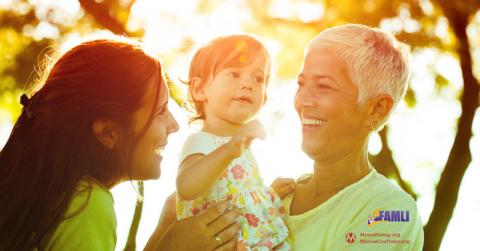 MOMSRISING GRASSROOTS SUPPORTER VOICES: Check out this MomsRising supporter, testifying before Congress in support of federal child nutrition programs! Nikki is a single mom from Pennsylvania who shared her story with us, and ended up sharing it directly with lawmakers: https://www.momsrising.org/blog/testimony-for-the-growing-a-healthy-next-generation-examining-federal-child-nutrition-programs