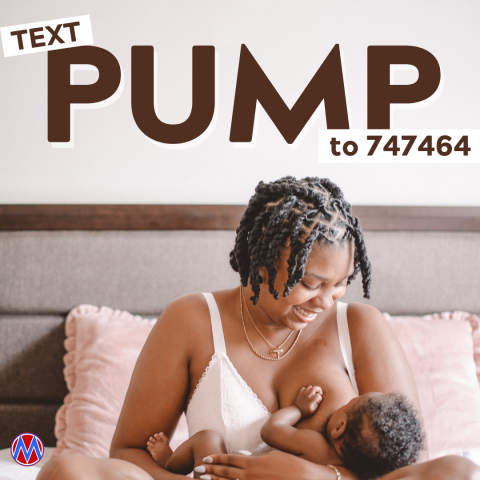 Families Can't Be Let Down. It's Time to Pass the PUMP Act.
In 2010, families reveled in the victory of "Break Time for Nursing Mothers" becoming law. However, like many ideas with good intentions, this legislation fell short of what was truly needed in the workplace to ensure that parents could continue to provide breastmilk for their children. The caveats and exemptions laid out in this law affect roughly 1 in 4 women, many of whom work in essential fields like education and healthcare. 
Work Life Law found that employees were not allowed to take pumping breaks and even "fired just for asking". Some workers had to pump in areas without privacy around both clients and coworkers. Not only are some conditions inadequate, but workers also suffer from health problems associated with not pumping regularly. They may even face financial consequences if their employer cannot or does not wish to accommodate their request. Their testimony in support of the PUMP Act comes from the 2018 report Exposed: Discrimination Against Breastfeeding Workers. 
Fast forward to 2021 where we are waiting with bated breath to see if the Providing Urgent Maternal Protections Act ("PUMP Act") will finally make this a reality for all families. At a time when parents are desperate to protect their little ones from illness and research shows antibodies are present in breastmilk following both COVID-19 infection and vaccination of the parent, protecting breastfeeding is a no brainer.
Rep. Carolyn B. Maloney introduced this bill because she understands the need for protecting the health and safety of women. "With this bill enacted, mothers will no longer be forced to choose between themselves, their infant's health and their income." These changes will allow approximately 9 million more workers the ability to nourish their babies.