DIY No-Sew Superhero Capes for National Day of Action
This Wednesday, moms and kids across the country will come together for a National Day of Action to ask our Senators to be superheroes for kids by supporting comprehensive chemicals reform. There will be events in several states where kids will be dressing up in red superhero capes. It's going to be eye-catching and a lot of fun!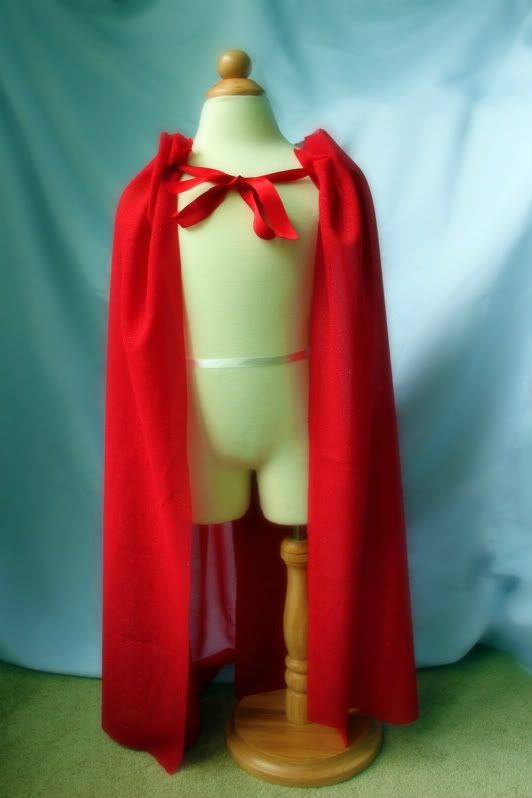 Here's a quick & easy way that you can make your little ones their own red superhero capes, & you don't even need a sewing machine!
All you need are a few basic supplies from your local fabric store. 1 & 1/2 yards of red knit fabric, (knit is like t-shirt material & the ends won't fray) 1 yard of red ribbon & scissors.
Lay your fabric out & along one of the long ends fold the edge of the fabric over 1". With your scissors make several snips in the fold, 1 inch apart, down the length of the fabric. Open the fold & you'll now have several slits to weave your ribbon in & out of. After the ribbon is woven through all the slits, gather the fabric towards the center. Take each end of ribbon & loop it back through the last slit & knot. To keep your ribbon ends from fraying you can quickly run the edge over a flame to seal it.
That's it! Very simple, very fun & for a very good cause!
Natasha is the creative mind behind the crafting/mommy blog Little Pink Monster