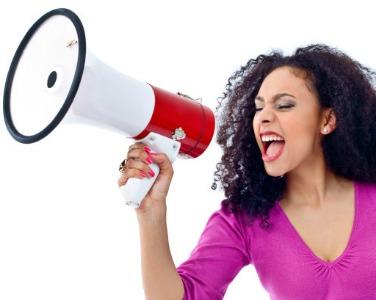 Brand New Risers Radio: Women In Action!
On an all new episode of Breaking Through this week we discuss  the urgent importance of ending police brutality and advancing criminal justice reform. We also learn about the high impact of cultural change and how YOU are more powerful than you think. There's talk about the Super Majority and the movement for women to rise in 2020! And we'll find out more about BlackBreastfeedingWeek and how you can get the information and support you need year all round.
*Special guests include: 
Monifa Bandele, Senior Vice President MomsRising, @monifabandele 

Dream Hampton, award-winning filmmaker, writer and organizer, @dreamhampton

Cecile Richards, national leader for women's rights and social and economic justice, and co-founder of SuperMajority -- a new organization fighting for gender equity @supermajority

Anayah Sangodele-Ayoka,co-founder of Black Breastfeeding Week, co-editor of Free to Breastfeed: Voices of Black Mothers (Praeclarus Press) and Program Associate with MomsRising @AnayahRose 
Listen Here:
TuneIn: http://tun.in/tjf9Q7
iTunes: https://podcasts.apple.com/us/podcast/women-in-action/id533519537?i=1000449166471
Join the conversation on Twitter using #RisersRadio !