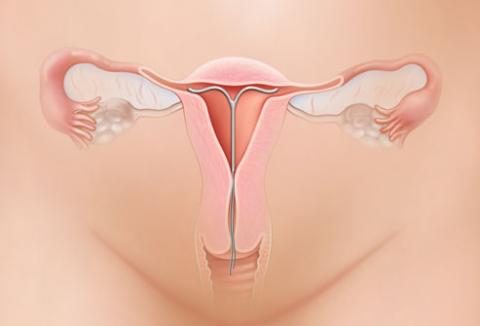 Be Smart about your Birth Control
Don't be Misled by Insurance Company Fine Print or
Customer service phone reps!
A recent study by Northwest Health Law Advocates and NARAL Pro Choice Washington indicates some insurance companies are still hassling women about our birth control options and throwing obstacles in our way.
Learn how YOU can get the no cost birth control YOU deserve.  Join this MomsRising Wellness Wednesday tweet chat:
July 15, 2015
11 a.m. PST/2 p.m. EST
#WellnessWed.
@MomsRising
Special guests will be:
Roberta Riley and Sarah Kwiatkowski, Northwest Health Law Advocates;
Erica Barnet, NARAL Pro Choice Washington; and  
Valerie Tarico, author of Picture a Technology Revolution. In Contraception. It's Here!