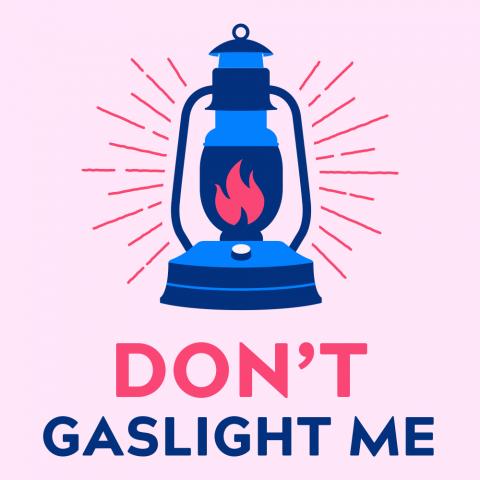 2020 State of the Union Was Massive Exercise in Gaslighting
The 2020 State of the Union address was yet another massive exercise in gaslighting the American people. 
Since he took office three years ago, President Trump has told lie after lie after lie, and his 2020 SOTU was no different, misrepresenting his intentions and completely fabricating a record of achievement. Trump twisted reality, sowed confusion, spouted xenophobia, and hid the truth – it was gaslighting of the highest order:
People in this country are living in a very different America than the one President Trump bragged about. For moms, women, people of color, immigrants, the LGBTQ community, people with disabilities, working families, seniors, and so many others, since Trump took office, life has become harder, hatred and discrimination more ominous, government services more scarce, health care more tenuous, and our country much less united, safe and fair.
Women and families are tired of being taken for fools, and we are furious at the unending stream of lies flying in the face of what we can see with our own eyes and experience every day. We know what is really happening to our families, communities, democracy, and to our country, and no amount of gaslighting will change that.