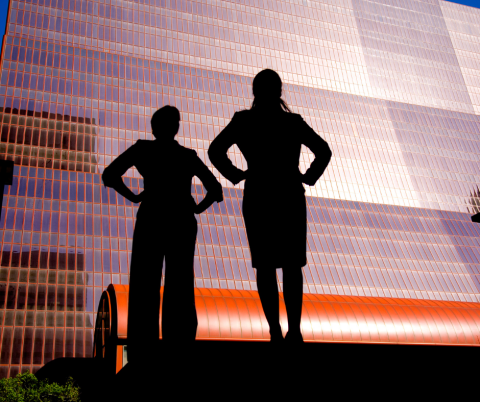 You're invited to the Power+ Summit virtual event!
Come hear MomsRising CEO and Co-Founder Kristin Rowe-Finkbeiner as she joins Roxane Gay, Dawn Staley, and other women leaders from across the country to accelerate change and move the needle on women's equality at the Power+ Summit virtual event April 27-28, 2022.
 
This is an unprecedented moment in the nation's history—one that will define us for generations to come. The coming together of a global pandemic and economic crisis has revealed the fragility of our economy and the burden carried by women in society where both racism and sexism are deeply entrenched in our institutions, systems, and structures.
Kristin is joining event sponsors Institute for Women's Policy Research, Fondation CHANEL, and Pivotal Ventures at this timely convening to bring forth the boldest and most innovative ideas to bring about real change for women and girls.
MomsRising supporters have special access to this important event.
Please visit https://powerplus2022.com/pps-registration-2/#buy to register and use promo code "Powerplus2022MomsRising" and it will be FREE.
 
Please join us on April 27-28 to help Make. Equal. Happen.
P.S, Be sure to use MomsRising's 100% (yes, FREE!) special discount code: Powerplus2022MomsRising