"President Biden delivered a wise, reasoned, thoughtful speech tonight, proposing measures that would help build a care infrastructure that allows families, businesses and our economy to thrive and makes our country stronger and more successful. But we will only get there if Congress acts on his proposals. America's moms are watching." – MomsRising Executive Director Kristin Rowe-Finkbeiner
BLOG: RISERS Recap: State of the Union 2023 & Get Your Dabbers Ready: SOTU 2023 Bingo is Here! 
STATEMENT: President Biden's State of the Union Speech Hit All the Right Notes. Now Moms and Families Need Congress to Act. 
INSTAGRAM: Did you catch the Crayon Pins at the SOTU?
---
OUR FIRST-EVER WELCOME TO CONGRESS EVENT
At the beginning of 2023, MomsRising held our first-ever Welcome To Congress event inside the U.S. Capitol for members of Congress and their staff in order to educate leaders about the top priority policies of MomsRising members across the nation. The event was spectacularly well-attended, and the power and visibility of the MomsRising movement was expanded in very good ways. At the Welcome Event, we shared books of member stories about what life is really like in America as a mom, as well as superhero capes, and gratitude awards for the U.S. Speaker of the House emeritus Nancy Pelosi and also for the original "Super Mom in Tennis Shoes" U.S. Senator Patty Murray.
*Check out some of the awe-inspiring, hope-renewing pictures from our event:
INSTAGRAM: MomsRising https://www.instagram.com/p/Cn7aUGnOH_a/ 
INSTAGRAM: U.S. Speaker of the House emeritus Nancy Pelosi https://www.instagram.com/p/Cn4-npgLsdF/ 
INSTAGRAM: U.S. Senator Murray: https://www.instagram.com/p/Cn4nHhQroc4/
---
NC MEDICAID EXPANSION UPDATE
After more than a decade of advocacy by MomsRising and many partners, North Carolina moved a step closer to Medicaid expansion with bi-partisan passage of HB76, "Access to Healthcare Options." MomsRising North Carolina rallied support for the bill with a bilingual English/Spanish webinar for advocates, "Love Thy Neighbor, Expand Medicaid" advocacy day, and a storybook delivered to every North Carolina lawmaker. Thank you for making these game-changing resources possible!
We're optimistic that the legislation – which would extend Medicaid coverage to hundreds of thousands of North Carolinians who are not currently eligible for Medicaid – will be passed and signed into law this year.
READ: North Carolina: Love Thy Neighbor, Expand Medicaid
---
BRIGHT SPOTS AND CELEBRATIONS
In other MOMentum, we celebrated the news that a record number of people have signed up for a health plan under the Affordable Care Act and that the number of Americans with medical debt fell by 8.2 million; highlighted and honored Black Feminists for Black History Month; and enjoyed Rihanna's words and performance pushing for that hopeful place at the Super Bowl.
---
MOMSRISING IN THE NEWS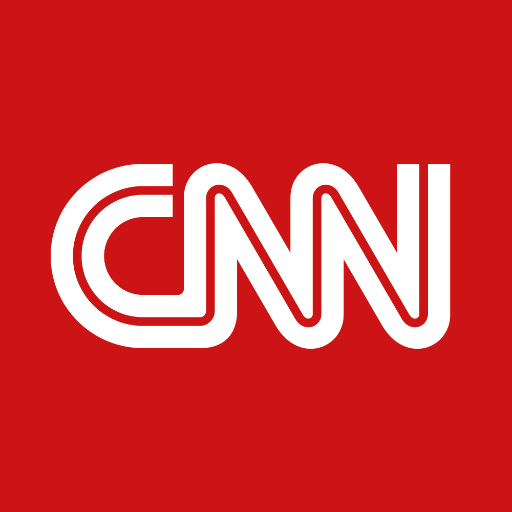 CNN: Meet the new face of gun owners in the US: Asian Americans
"Bringing guns into the AAPI community will only increase gun violence in our community. That's exactly what happened in Monterey Park." — MomsRising Senior Vice President Gloria Pan
MARKETWATCH: Millions of working parents, especially women, are unpaid caregivers. So why doesn't government data account for their labor? 
"Morrison, who is a member of MomsRising, an advocacy group, felt like her job as a full-time mother went unseen. She's not wrong." — MomsRising member Jessica Morrison is quoted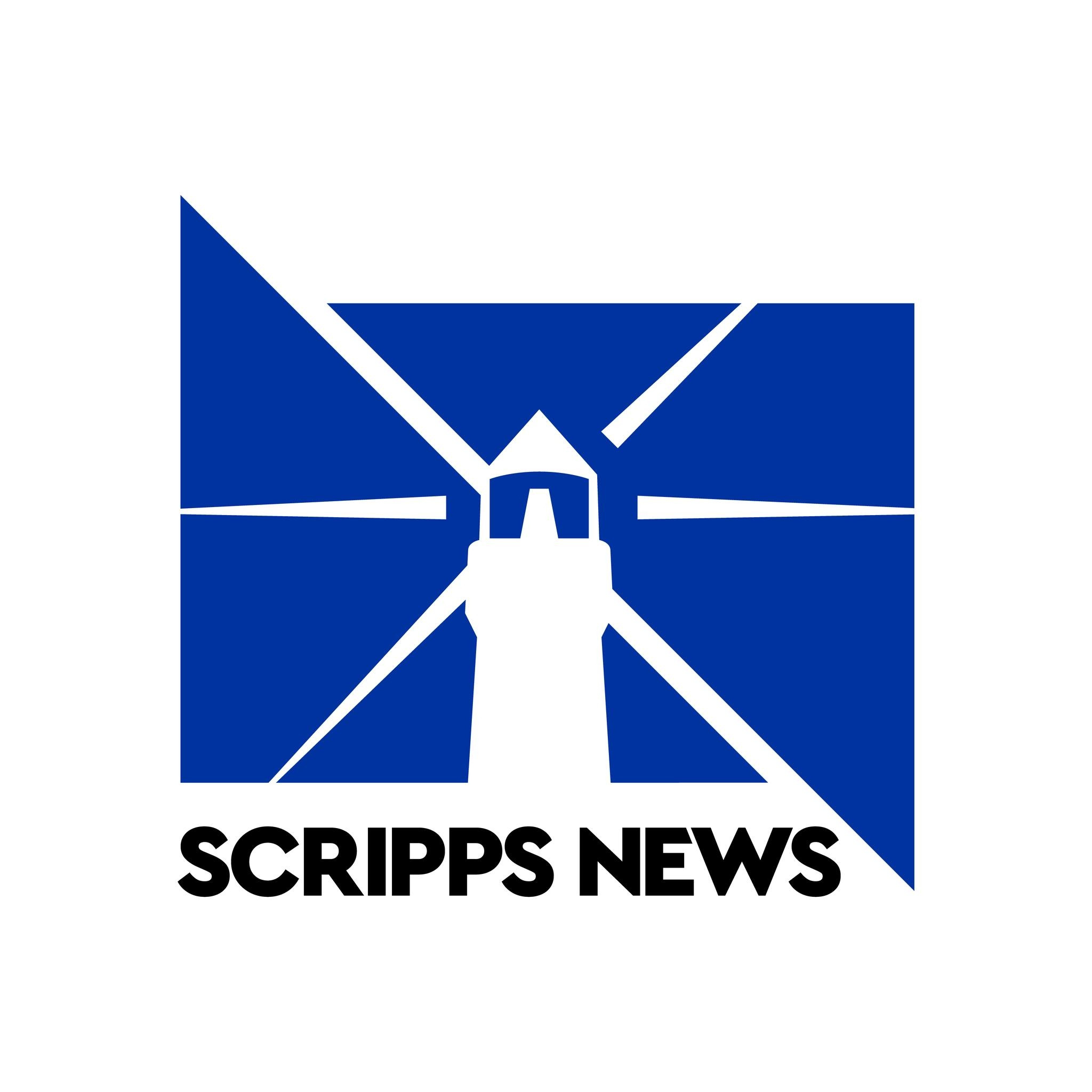 SCRIPPS NEWS: Weekend DeBrief with Kristin Rowe-Finkbeiner
"It is long past time for the United States of America to catch up with the rest of the world when it comes to having paid family medical leave…This policy is good for businesses. It's good for families. It's good for our economy." — MomsRising Executive Director Kristin Rowe-Finkbeiner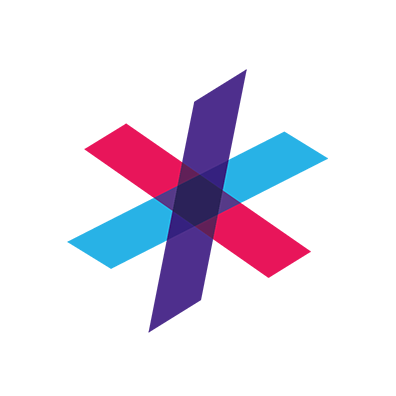 THE 19TH: 'We've failed mothers and kids so much:' One year later, there's no end in sight to the formula shortage
"We are not totally out of the woods. It should never be that one factory goes down and the entire country is thrown into a tailspin." — MomsRising Vice President for Government Relations Elyssa Schmier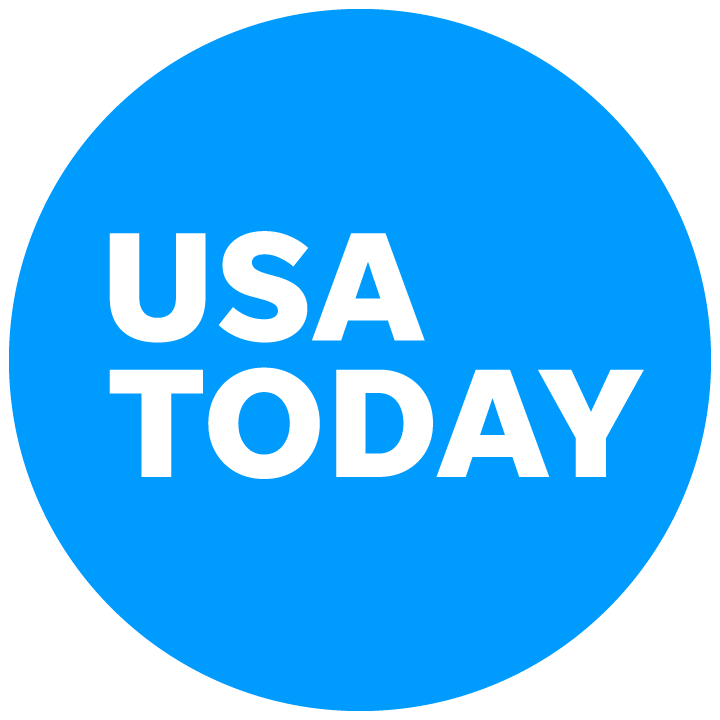 USA TODAY: Child care crisis: What costly daycare and fewer workers mean for US economy and taxpayers
"I have gotten amazing positions that I've had to turn down because I could not get child care." — MomsRising member Angélica María González