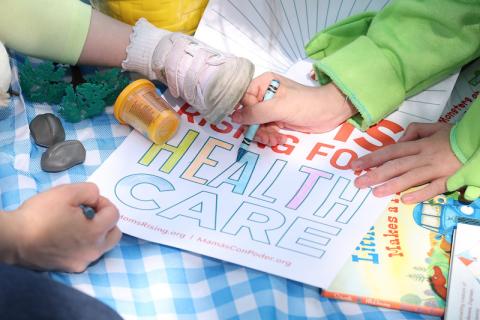 Yes you May !!! MOMentum's Inside
Hey MomsRising family!
This May you sparked significant, powerful, and beautiful Mother's Day MOMentum that's helping advance the care agenda and protect family economic security programs in Congress, including fueling at least two significant wins – the passage of a terrific affordable childcare law in Washington State, and the defeat of a horrible anti-LGBTQ+ parents bill of "wrongs" in New Hampshire. 
Thank you!!!
Keep reading to see how, together, we're creating a brighter future for women and families all across our beautiful country.
With gratitude,
Kerri and everyone at MomsRising.org
---
The U.S. is the deadliest place to give birth out of any high-income country. There has never been comprehensive federal action to solve our maternal crisis until the Black Maternal Health Momnibus. Urge Congress to support this vital legislation.
---
HONORING MOMS EVERY DAY
"Thank you MomsRising for all you are doing and what you have done! We celebrate this week of Mother's Day best by doing something great for moms: child care, family & medical leave, home health care workers, universal pre-K... the list goes on and on." – Speaker Emerita Nancy Pelosi
Mother's Day in May at MomsRising is not only a day to appreciate the incredible work of moms and other caregivers, but it's also a whole month of opportunities for cultural and legislative moments to help spark meaningful change. 
Leading up to Mother's Day, the power of YOUR voices along with our policy partners helped mobilize the Biden Administration to issue an Executive Order on Increasing Access to High-Quality Care and Support Caregivers,which included 50 key actions and was the most sweeping set of actions to improve care in our nation's history.
Then, MomsRising launched our Honor Mothers Every Daycampaign to super power our continued push for Congress to advance care infrastructure and maternal health policies and protect family economic security programs in the debt ceiling negotiations.
Your generosity powered up this campaign by helping us:
Thank you for rising for moms every day
---
NH VICTORY: PARENTS BILL OF "WRONGS" DEFEATED!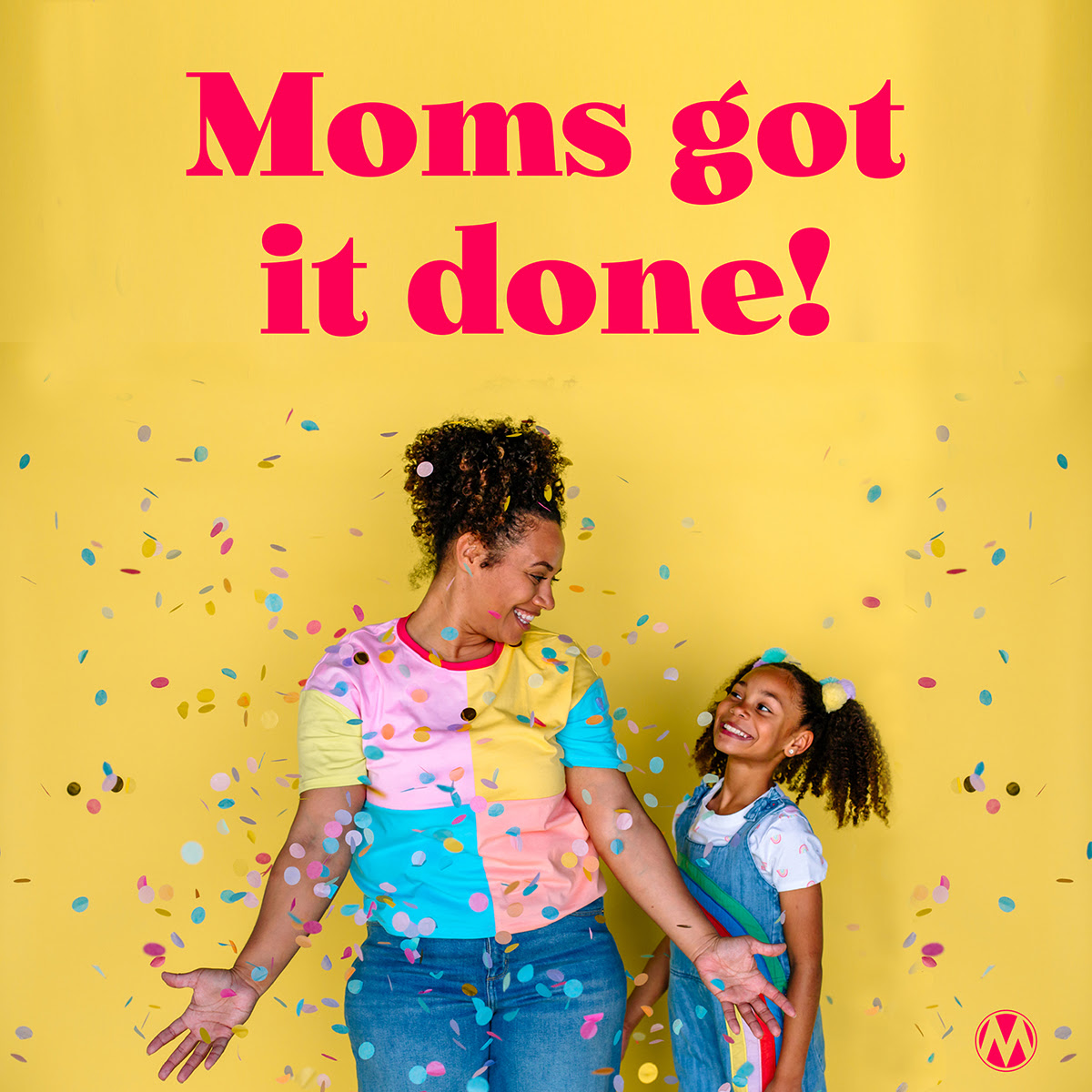 MomsRising New Hampshire and partners celebrated a HUGE win with the indefinite postponement of the New Hampshire parental bill of "wrongs" – SB 272 – which was a direct attack against our LGBTQ+ kids. Among other bad ideas, this New Hampshire bill had required school employees to tell parents whether a student uses nicknames or alternative pronouns that would indicate a gender transition, potentially putting gay and transgender youth in danger.
Thanks to donors like you, state-level MomsRising campaigns like this one in New Hampshire that defend family freedoms are surging with MOMentum. This is how moms unite and lift us all!
---
WA VICTORY: AFFORDABLE CHILD CARE FOR CHILDCARE WORKERS WON!
Photo by Kindred Hues Photography on Unsplash
Also thanks to donors like you, Washington State MomsRising is on a roll! The state team celebrated a new law – SB 5225 – that gives eligible childcare workers in Washington State free or $15/day child care beginning in October of this year! This is a HUGE step towards many more structural investments that will benefit early learners and childcare providers in Washington State. 
MomsRising Campaign Associate Reshonna Booker-Reynolds, a former Montessori pre-k teacher and passionate advocate for early education, breaks down the bill and all of its wonderful new benefits on our blog. 
READ: Starting October 1, 2023 childcare providers get free or $15 child care!
---
BRIGHT SPOTS AND CELEBRATIONS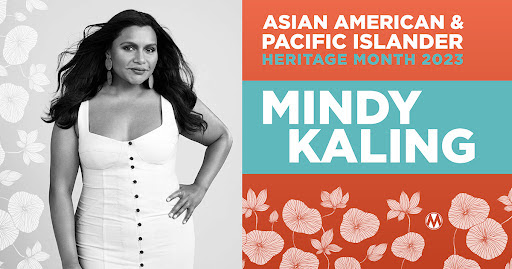 In other MOMentum, we lifted the contributions of Asian-Americans to commemorate Asian American Pacific Islander Heritage Month (Turning Red, Mindy Kaling), shared resources for Mental Health Month, and celebrated ALL families and the policies that help them thrive – like paid family/medical leave and paid sick days – for the International Day of Families.
---
MOMSRISING IN THE NEWS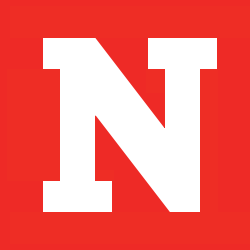 NEWSWEEK: It's Impossible to Raise Children in the U.S. It Doesn't Have to Be | Opinion
"Impossible shouldn't be the norm. And the weight of impossibility shouldn't have to be carried across generations. We can — we must — do better." — MomsRising Executive Director Kristin Rowe-Finkbeiner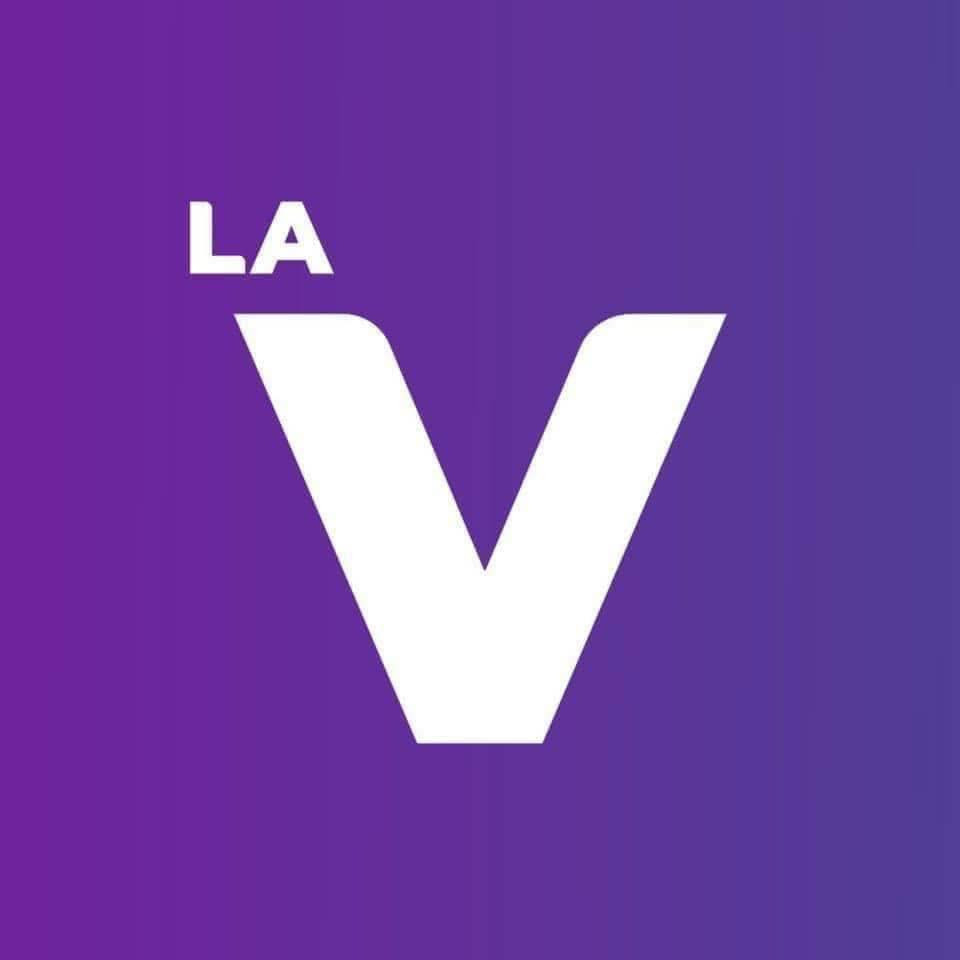 LA VISIÓN: Decenas de madres reclaman ante el Congreso de EE.UU. la baja de maternidad remunerada | English-language version
"La directora de campaña de MomsRising, Diana Limongi, destacó la falta de permisos de maternidad pagados en EE.UU. y la necesidad de progresar en este aspecto." — Se cita a Diana Limongi, directora de la campaña de aprendizaje temprano de MomsRising
THE GUARDIAN: 'I Can't Afford Groceries': Why One-Third of US College Students Don't Have Enough to Eat
"Moms, families, just individuals who have other things outside of going to school – I just wish people will be more considerate of that." — MomsRising member Kyler Daniels
MARKETWATCH: Would you pay $2,000 a month for child care? These parents reached breaking point: 'That's more than our mortgage'
"Daycare is so exorbitantly expensive. It's such a hit to our household budget." — MomsRising member Lauren Accardo (MomsRising Early Learning National Director Nina Perez is also quoted)