Quick Action!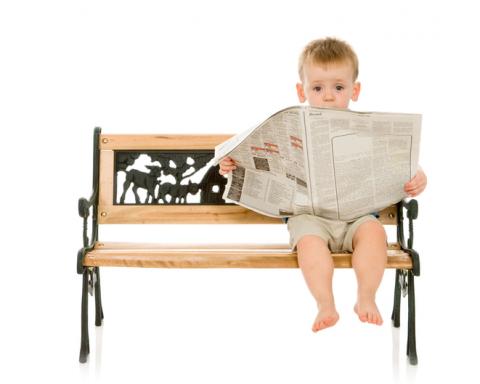 Write a letter to the editor to speak out to #StopKavanaugh!
As I sit in my home here in Raleigh, NC awaiting the arrival of Hurricane Florence, I have an overwhelming and anxious feeling about all of the unknowns yet to come. We know there will be a huge amount of rain, wind, and downed trees, but we don't know yet whether the impact will be a couple days of inconvenience, or weeks—possibly months—of devastation and clean up.
Reflecting on this feeling after watching a week's worth of hearings for Judge Kavanaugh (President Trump's nominee for the U.S. Supreme Court), I get an eerily similar feeling. We know that Kavanaugh is an extreme and dangerous political pick—his judicial record shows he is a threat to our families' health care, women's reproductive health, gun safety legislation, and immigrant, LGBTQ+, and workers' rights. What we can't fully predict though, of course, is the extent of the impact his lifetime appointment could have in undermining so much progress we have made. A Kavanaugh confirmation could have a disastrous impact on our health care, reproductive rights, and civil rights for generations to come.
**Will you join me in writing a letter to the editor speaking out against Kavanaugh's nomination for the U.S. Supreme Court? We made it super easy for you to do. Just click here:  https://action.momsrising.org/lte/lte-stopkavanaugh/?source=blog
The clock is ticking for us to make our voices heard because the U.S. Senate will vote soon! Writing a letter to the editor is easier than you think—and is an incredibly powerful way to make your voice heard by your U.S. Senators. *When you click on the link above, we'll lead you through a quick process to write a letter to the editor of your local newspaper. This tool is pretty magical—you can easily edit our pre-drafted letter and send it to your paper with just a few clicks.
It's a critical time to make our voices heard in our local newspapers so our U.S. Senators hear us loudly and clearly—and there's no time to lose. In a blatant attempt to rush through Kavanaugh's confirmation, there has been a concerted effort by U.S. Senate Republicans to conceal records related to his time as staff secretary in the White House Counsel's office. In a time when oversight on the executive branch is critical, we should have all relevant information about a nominee for the Supreme Court of the United States. But Republicans are attempting to ram through this nominee before you, or I, or other members of Congress, or the American people have a chance to review his record and hold our U.S. Senators accountable before they're required to vote.
This whole situation is NOT okay. The fact that President Trump is now possibly an unindicted co-conspirator to federal crimes committed to influence the outcome of the 2016 presidential election calls into question the legitimacy of his nomination of Judge Kavanaugh to the Supreme Court, altogether. The addition of Kavanaugh will result in unchecked presidential power.
We want to flood our local newspapers with letters to the editors NOW to alert the public and our U.S. Senators about the devastating impact confirmation of Kavanaugh to the U.S. Supreme Court could have.
**Send a quick letter to the editor of your local paper NOW and speak out against the nomination of Judge Kavanaugh to the U.S. Supreme Court!