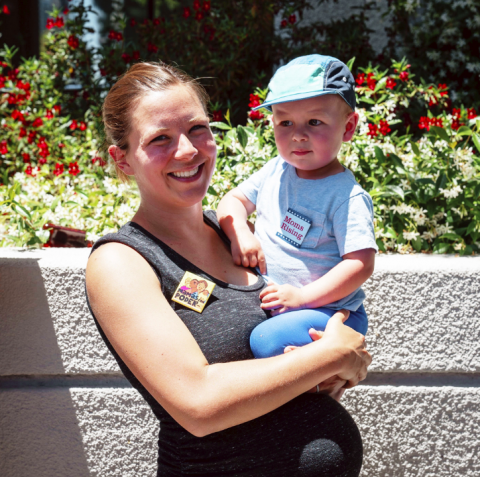 Work Requirements and Health Care
In case you missed it, there have been significant changes in states throughout our country affecting health care.
Arkansas has been the first state to implement work requirements, causing more than 4,600 individuals to lose health coverage through Medicaid.  Under these rules, recipients must either go to work or school or be actively volunteering or searching for jobs for at least 80 hours monthly to maintain coverage. This layer of red tape affects hundreds of families. What is worse is that Arkansas isn't alone. Other states include Indiana and New Hampshire. Many who are deserving will fall through the cracks due to the added layer of bureaucracy
While proponents of these new work requirements restrictions say they want to help more people work, the reality is that these new requirements will hurt working families already struggling to balance work and family and make ends meet—and also hurt our economy. Requiring documentation of every hour of employment to obtain vital health care creates more red tape headaches for people—especially those who are self-employed, have seasonal jobs, or who are caring from family members. And it creates an expensive burden on the already stretched, cash-strapped Departments of Health and Human Services, that are tasked with carrying out these expensive, restrictive mandates.
Moreover, these types of restrictions put at risk women and children who are attempting to escape abusive relationships. Some women stay in unsafe relationships because they are financially dependent on their partner, including dependent on their health care. Medicaid allows women in abusive relationships to not only get necessary medical care, but provides them with the ability to leave abusive partners without fear of losing their health care. Creating barriers to that care is dangerous. No one should support this kind of heartless and irresponsible policy making!
This attack on Medicaid could complicate and even eliminate the lifesaving health care provided for those with low incomes. In addition, with no dedicated money to fund job creation or job training, this type of restrictive legislation wouldn't help anyone find a job or keep a job and, in fact, create an expensive burden on cash-strapped state health and human services departments to carry out this harmful mandate.
Do you live in a state where these requirements are being implemented? Take a moment to share your story here.