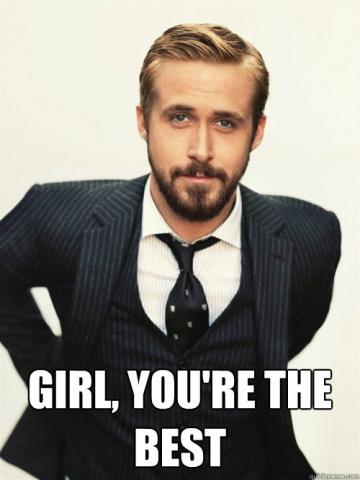 Work It In 2016! Tips from professional coach Jen S.
Are you looking to jumpstart your career or life path? You're in luck: professional coach Jen Schenkel, a mom of 2 in Brooklyn, shares these useful tips for getting ahead in the new year. Now, let's work it! 
To get started, choose 1 or 2 of the activities below that are the best fit for where you are/where you want to go in your life and/or career, and think of some clear and specific commitments you can make to yourself. Once you've set your intentions, say them out loud to someone else to build in accountability. If your choices feel exciting, worth the investment of your time, and maybe even a little scary, you're on the right track.
TRAINING / SKILLS BUILDING: List one or two classes you will take/workshops you will attend/degree programs you will research or pursue. When will you start? What's a first step?
NETWORKING: Who do you want to network with this year? List at least 3 people or events that will support your goals. Next to each, put the date by which you want to have met with them/attended the event.
MENTORING: List two specific actions you will take to develop a professional connection with a mentor. 
PRESENTING / PUBLISHING: Sometimes career advancement involves developing a presence by speaking as an expert or publishing. List any specific activities in this area, and give yourself a deadline for each.
VOLUNTEER EXPERIENCE: Experience outside of the work environment can be exceptionally valuable for your career aspirations. This could be involvement in an organization related to your field or area of interest, or it may be completely apart from your profession. What is worth your time?  
STRETCH ROLES OR ASSIGNMENTS: What's something you've been dying to try that's different from your daily responsibilities, and feels like a stretch? List 1-3 ideas for stretch assignments and a first step for each.
GOALS OR DREAMS OUTSIDE OF WORK: It's not all about career, right? What else do you want to do/have/experience, really really, when you let yourself dream big? What is one step you can take this year to move yourself closer to that dream? Write it down.
This is going to be your best year yet. Now let's get moving! 
Don't forget to join the Good Food Force Facebook Group and listserve to get and share healthy tips year-round!