Will A Child You Know Be Sidelined This Year?
It's back to school time, but unfortunately, that doesn't necessarily mean back to sports for every child who wants to play on a team.  Each year, many children who want to participate in school or community sports can't play.  They're sidelined from sports because they don't have health insurance, which leaves many parents unable to afford necessary physicals or worried that their kids could get hurt on the field and they won't be to pay for treatment.
But help is available!
With your speedy superheroic clicks on your trusty keyboard, you could help millions of children get back in the game!  How? An estimated 4.7 million children are eligible for free or low cost health care coverage through Medicaid and CHIP and are not yet enrolled.
Supermoms to the rescue! Help us spread the word in your community that great low cost children's coverage is available.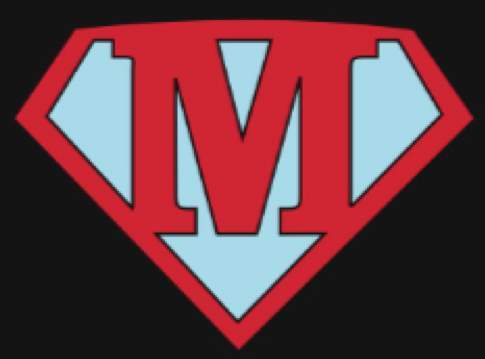 Here are 3 quick ways to be a superhero today:
1-EMAIL FRIENDS, FAMILY, AND YOUR PARENT COMMUNITY - Simply cut, paste, and personalize the sample short email in the italicized text below to your friends, family, sports team parent list, school list, and more:
Each year, some children who want to participate in school or community sports are sidelined because they don't have health insurance. Help spread the word out that low or no-cost health insurance is available for children. Call the toll-free number 1-877-KIDS-NOW or check out InsureKidsNow.gov or Espanol.insurekidsnow.gov/enes to find out if your child may be eligible. And please share this info far and wide. Stay in the loop about family health issues by signing on with MomsRising at www.MomsRising.org
2-TWEET ALL ABOUT IT - For those of you on Twitter, here's a sample Tweet to get the word out: Know kids who need #health ins? Get them covered: http://bit.ly/c5zRJH?.gif
3-GET THE WORD OUT AT PARENT GATHERING PLACES IN YOUR TOWN WITH INFORMATIVE FLYERS - You can download a flyer by clicking here. (The flyers are available in multiple languages for people in your community whose first language is not English.)
Wondering where to flyer?  Well, you know best where parents regularly gather in your town, and where flyers would be most visible, but here are some ideas for locations to post flyers to get you started: Your local schools, recreation centers, libraries, place of worship, local parks, and more.
Find out more here about how you can make sure that every eligible child is enrolled in children's health coverage: http://action.momsrising.org/go/371?akid=2305.11138.8-6SId&t=7
And, last but not least: By all means, please do share this post far and wide to friends and family so they can help get the word out too. Use the Share link below to post on Twitter, Facebook and other social spaces.
Thanks for your support of our nation's families!