Take Action!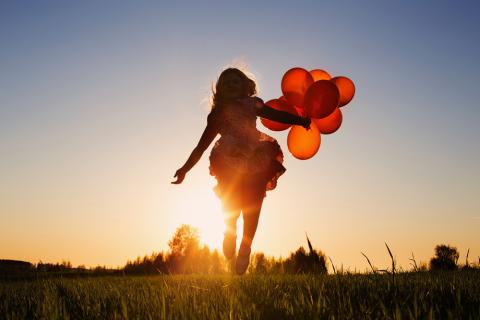 Why MomsRising joined with 1,200 organizations for children's health
Just as focus is turning to what may happen during the upcoming lame duck session, MomsRising has joined with 1,200 other national, state, tribal, and local organizations to call on Congress to continue funding for the Children's Health Insurance Program (CHIP). That's because moms know how important investing in children's health is for our families, communities, and country. Children's health is a top priority for MomsRising supporters and we believe it should be for Congress, too.
Read the joint letter to Congress here: http://firstfocus.org/resources/letters-and-correspondence/1200-organizations-letter-congress-act-year-fund-chip/
CHIP is a state-federal partnership program that provides health insurance for children across all 50 states. Here's why CHIP funding renewal needs to happen now:
CHIP is an economic lifeline that delivers peace of mind for working families of over 8 million children.
Since CHIP was funded 17 years ago, it has helped reduce the number of uninsured children by an astounding 50 percent—even as the rate of uninsured adults continued to rise.
Health coverage is good for children's health! Kids with health insurance get sick less often, have fewer absences, and even do better in school!
States will soon be preparing their annual budgets which is why it is critical for Congress to take action now so that states will be able to plan.
Families cannot afford to have uncertainty when it comes to children's health coverage. Period.
MomsRising will be delivering our petition with over 20,000 signatures to Congress on November 18th asking them to continue funding for CHIP. Please add your name here: http://action.momsrising.org/sign/chipra_2014/?source=blog
Image courtesy of Shutterstock.com.