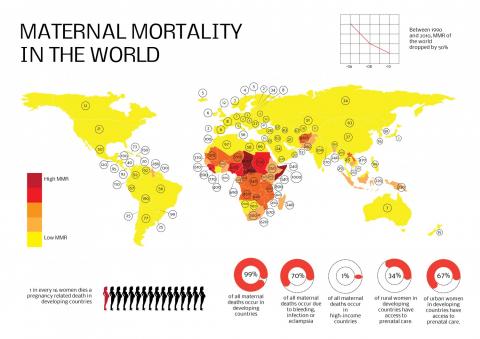 The society we live in is not one that values supporting people. This is especially true when it comes to women. 
Throughout my life as a Black woman, I have been taught how to take care of family, community, colleagues, friends and relationships, but never myself. 
Having built intentionally with women in my work, I know this is true for many of us, cis and trans, where our labor is unseen and too often undermined or unacknowledged.
When I was 8 years old my mother worked three jobs. A single mom, she worked to feed, clothe and house her four children. She did not receive enough support from work, family or community. And as a Black woman, she did not know how to ask for help free of strings or judgement. I am grateful for the lessons my mother taught me, but I also hold the sacrifices she was forced to make for her children. 
This clearly was bigger than 'personal responsibility.' My mother and her children needed resources that would provide a particular type of security for our family. It's through these early childhood experiences that I chose to be in movement work.
It is with great excitement that I announce my new position as Senior Fellow at MomsRising. In this capacity I will be focusing on maternal mortality and morbidity. My mission is to empower and uplift the stories of families who have experienced devastation and inequity while delivering their children. I will honor and support the work happening on these issues currently, while also developing new policies that aim to protect and save women's lives. 
You can follow my journey here.