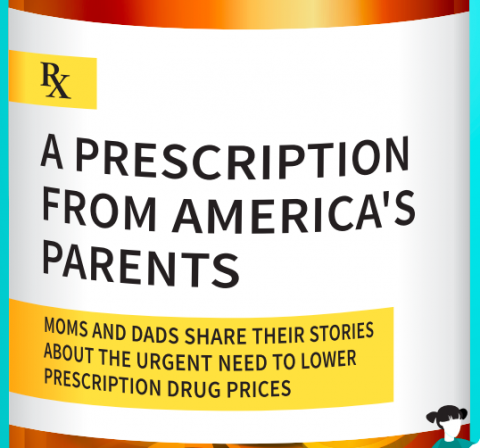 What's your story on prescription drugs? Read and share!
Does your family have a health care story? Personal experiences are powerful and can make a HUGE difference in helping elected leaders and our communities understand the REAL impact of health care policies on families.
READ FAMILIES' STORIES: Prescription drug prices are continuing to rise and many families are struggling to afford life-saving medications. In these pages, you will find stories from families across the country that demonstrate the need to lower prescription drug prices: https://s3.amazonaws.com/s3.momsrising.org/images/Prescription_Drug_Storybook_2021.pdf 
Have you or a family member:
Had COVID-19 (coronavirus) and struggled to receive testing or treatment?
Had a 'pre-existing condition' like asthma, diabetes, or high blood pressure (or even a c-section)?
Gotten health insurance coverage through your state's Marketplace, Medicaid, or CHIP program?
Had an illness or disability that requires expensive prescription drugs or frequent medical visits, treatments, or surgeries?
Experienced discriminatory behavior from a medical professional?
Received a surprise medical bill after receiving medical treatment?
Tell us about it and we'll share your experiences directly with leaders!