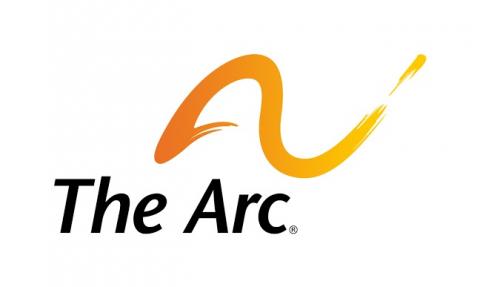 What You Need to Know About Medicaid and CHIP
While March 31st marked the end of the open enrollment period for purchasing private health insurance through the marketplaces, other avenues to health care coverage remain. Medicaid and the Children's Health Insurance Program (CHIP) are critical health insurance programs for children and adults with intellectual and developmental disabilities and eligible people can enroll any time.  Depending on the state, and the decisions that have been made about expanding Medicaid, many more people with disabilities may be eligible for health care coverage. 
Medicaid is a lifeline for most people with significant disabilities who generally do not have access to employer-based or other private coverage, have greater medical needs, and often require assistance with activities of daily living throughout their lifetimes.
If you know someone who might be eligible for Medicaid it is best to contact the state Medicaid agency directly to learn how to apply.  If the person currently has insurance and something happens they may be eligible for a special enrollment period to sign up for private insurance sold in the marketplace.  To learn more about Medicaid and CHIP and how to enroll, visit your state's Medicaid agency or HealthCare.gov. Or call 1-877-KIDS-NOW (1-877-543-7669). If you would like resources to promote health insurance coverage for kids visit http://www.InsureKidsNow.gov.
The Arc is pleased to see the number of people who signed up for health insurance coverage during open enrollment. We encourage children and adults with disabilities who need health insurance to explore CHIP and Medicaid eligibility. The Arc is the largest national community-based organization advocating for and serving people with intellectual and developmental disabilities and their families.